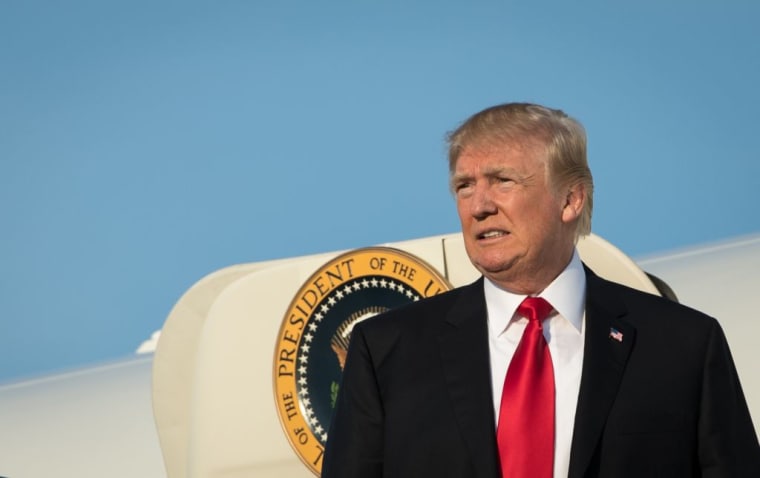 Analysis by conservative think tank American Enterprise Institute has suggested that the gender pay gap in the White House has more than tripled under Donald Trump.
According to economist Mark Perry's analysis, published by the Washington Post, the median salary for a female White House employee is $72,650 in 2017, compared to the median male salary of $115,000. This equates to the typical female staff member in Trump's White House earning 63.2 cents for every $1 earned by a male staff member.
The White House gender pay gap more than triples under Trump: https://t.co/A5v6ywVkbT pic.twitter.com/Uw9sAU3uxP

— Kyle Griffin (@kylegriffin1) July 5, 2017
The 37 percent gender pay gap in Trump's White House is much higher than the national gender pay gap, which currently stands at 17 percent. Research carried out by the Pew Research center suggests the gender gap under Trump is wider than the national gender pay gap was in 1980.
Perry notes that the highest-paid member of staff in the White House are primarily male with men taking up 74 percent of the top 23 staff positions. Under Obama in 2015 just 52 percent of the highest-paid staff in the White House were men.
This new analysis excludes three staffers, including the president's daughter Ivanka Trump and son-in-law Jared Kushner, who are not paid for their work under the President.