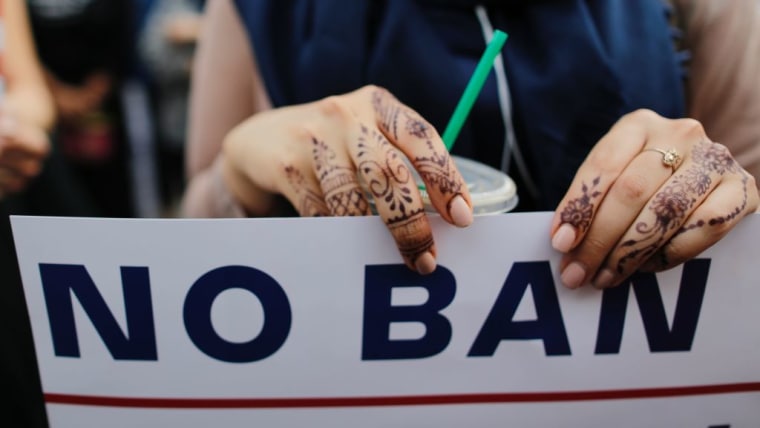 A judge blocked a move by the government to immediately deport nearly 200 Iraqi immigrants on Tuesday. District Judge Mark Goldsmith in Michigan said the group would face persecution if they were to leave the U.S. and return to Iraq.
Goldsmith used his position to order the government to keep a group of 199 Iraqi immigrants in the county while their deportation cases were reviewed by the courts, according to Reuters.
The immigrants are largely based in the Detroit area, with others in Tennessee, New Mexico, and California. They believe their religion, the group is split between Chaldean Catholics and Iraqi Kurds, could make them the target of attacks back home.
The judge said in his ruling that sending the Iraqis back now would expose them to a "substantiated risk of death, torture, or other grave persecution," He added that the government is seeking to deport over 1,400 Iraqis across the country.
The order issued Tuesday puts on hold the deportation of the immigrants until July 24, at least. Goldsmith scheduled a hearing for July 13 to establish where the litigation goes next.