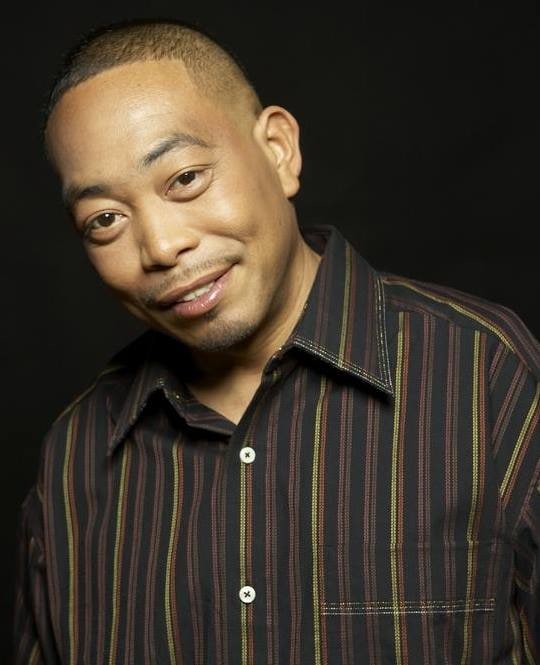 Christopher Wong Won, better known as Kid Fresh Ice of seminal Miami bass group 2 Live Crew, passed away on Thursday, TMZ reports. Won, who was 53, died in a Miami hospital from an undisclosed medical condition.
Won formed 2 Live Crew with DJ Mr. Mixx and Amazing Vee in 1984, and the group released their debut album The 2 Live Crew Is What We Are in 1986. Best known for their sexually explicit lyrics and fast-paced bass sound, 2 Live Crew stirred national controversy when their third studio album, As Nasty as They Wanna Be, was declared legally obscene. The judgement was later overturned in court and the album became the group's most commercially successful project.
2 Live Crew's parody cover of Roy Orbison's "Oh, Pretty Woman" became the subject of the Supreme Court case Campbell v. Acuff-Rose Music, Inc. The decision stated that a commercial parody fell under the doctrine of fair use.
Won, who was of Trinidadian and Chinese descent, was among the first Asian rappers to rise to prominence. He continued to release music with 2 Live Crew up until the early '90s and put out his first solo album, The Chinaman in 1992.
On Twitter, 2 Live Crew's Luther Campbell, a.k.a. Uncle Luke, wrote, "My Condolence goes out to the family Chris Wong Wong Fresh Kid Ice of the 2 Live Crew who just passed away people we lost a legend."
My Condolence goes out to the family Chris Wong Wong Fresh Kid Ice of the 2 Live Crew who just passed away people we lost a legend

— LUTHER R CAMPBELL (@unclelukereal1) July 13, 2017