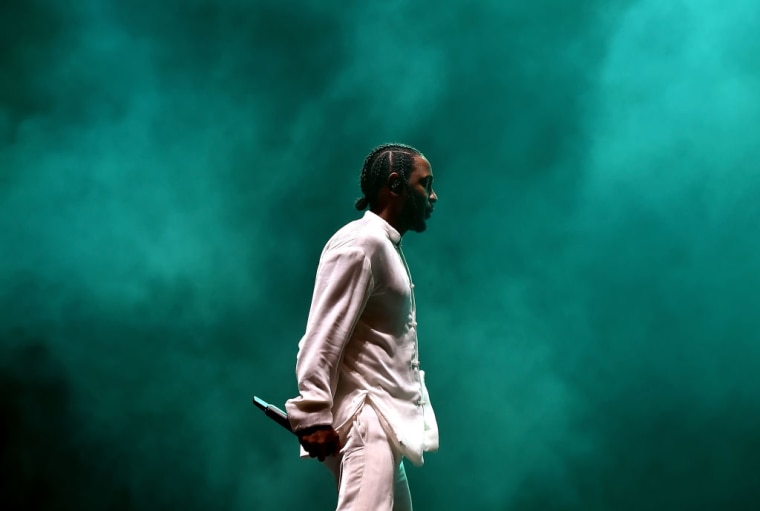 For Interview Magazine's August cover, Dave Chappelle had a conversation with Kendrick Lamar, and the two discussed artists's social responsibility, visiting South Africa, and more.
During the interview, Chappelle also asked Lamar about the track "DUCKWORTH." from his recent DAMN. album. The Compton native confirmed that the events that unfold in the song, which describes a near-fatal meeting between his father and Top Dawg CEO Anthony Tiffith, actually happened. "I had to sit down and ask my pops, 'What was your perspective at the moment?' And, 'Did you ever think it would come around full circle like that?'" Kendrick told Chappelle.
Read the Dave Chappelle's interview with Kendrick Lamar here.