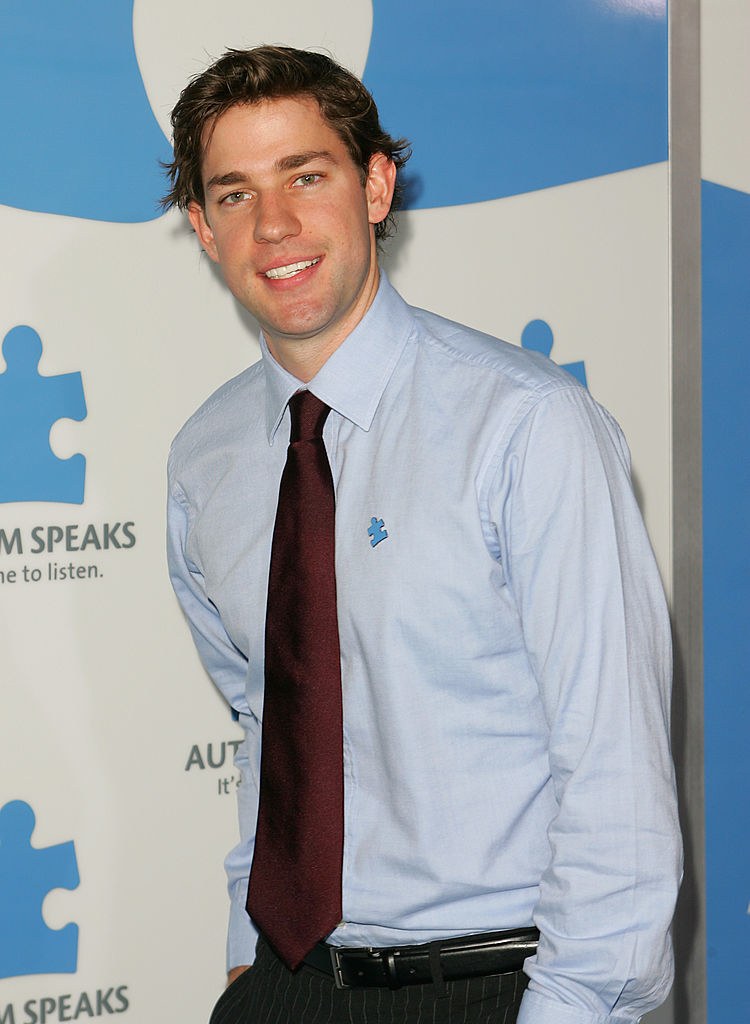 During a press conference in Paris with French President Emmanuel Macron on Thursday, President Donald Trump was asked by a reporter about "Jim," his still anonymous "friend" who allegedly told Trump that Paris is too unsafe to visit. Trump significantly walked back his alarmist comments about France's terrorism and immigration policies, but shed no daylight on who Jim is. In fact it's unclear whether or not Jim is a real person, and despite requests for comment from Associated Press, he's not clarifying anything.
The character of Jim helped Trump illustrate his nationalist policies during the 2016 presidential election. Jim was a person who used to visit Paris every year in the summer, Trump said. But now, the alleged "very, very substantial guy" couldn't visit anymore due to terrorist attacks. America couldn't afford to be fearful like Jim, Trump cautioned. "Take a look at what's happening to our world folks and we have to be smart. We have to be smart. We can't let it happen to us."
In February 2017, during a speech at the Conservative Political Action Conference (CPAC), Trump rankled French officials when he claimed that Jim felt that "Paris is no longer Paris." The city's mayor Anne Hidalgo responded on Twitter lauding Paris's "dynamism and the spirit of openness," while the French Foreign Minister Jean-Marc Ayrault said that France welcomes the millions of Americans who visit the country every year.
Interest in Jim grew after this controversy. In March, The New Yorker attempted unsuccessfully to identify Jim, and now that President Trump is making a state visit to France, more people are trying to find him. But since Trump doesn't seem eager to discuss him, we may never know if Jim made his annual trip to France again. At least, not until the next election.