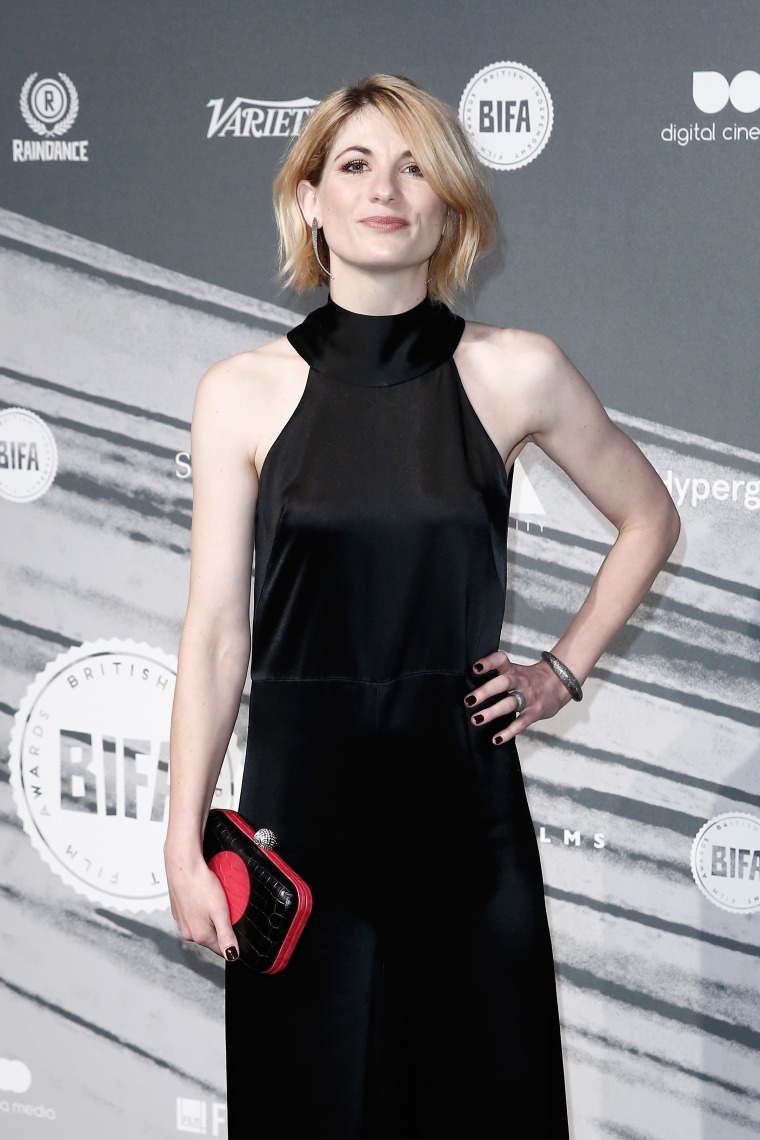 Fanfare from the long loved show Doctor Who was reinvigorated when the Thirteenth Doctor was announced by BBC on Sunday. Jodie Whittaker, the star of Broadchurch, will be playing the Thirteenth Doctor. Whittaker is the first woman to take on the role.
The casting was announced at a trailer released at the end of the Wimbledon Men's Final. Many fans of the show expressed excitement of the casting. Longtime viewers of the show have been calling for a change from the white male leads the show has had since its beginning.
You can watch the trailer below.