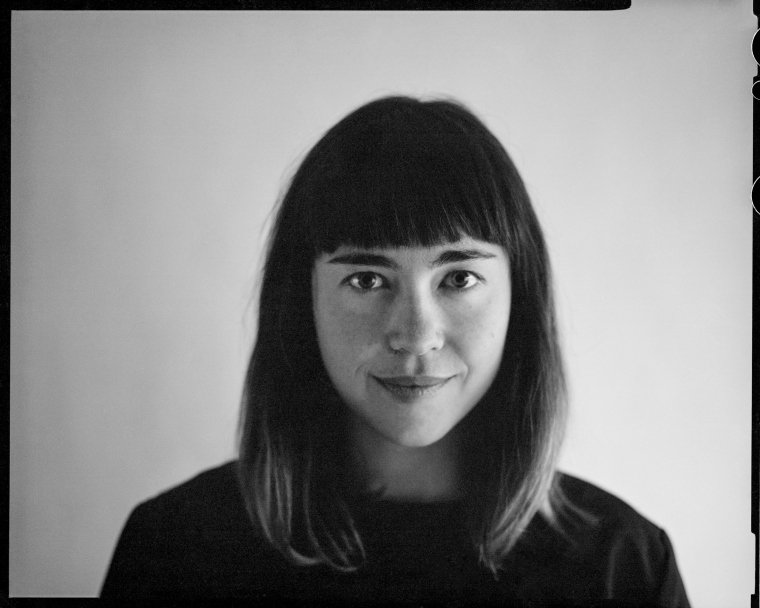 "I gotta find myself a way out of here/ Open the bedroom window, feel the air," sings Bloomington, Indiana singer-songwriter Amy O while strumming and echoing herself, on "Spill." The song is from her sophomore album, Elastic, which comes out on Winspear Records on August 4, lays bare Amy's winsome voice and her wise thoughts on the meanings of pain and loss.
"'Spill' was the last song written for the album," Amy wrote in an email to The FADER. "I was stubborn about keeping it stripped down throughout the recording process, thinking of it as a meditation of sorts on coming back to the present when you're overwhelmed by life. It's about how much we rely on the people we love to shape our perception of things. That can be scary, especially when you lose someone, but the beauty of loss is that it means you really care."
Accompanying the record is a zine, the amazingly-titled Yoko Oh Yes, which features interviews with the likes of Greta Kline of Frankie Cosmos and Katie Bennett of Free Cake for Every Creature. Listen to "Spill" and preview the zine below.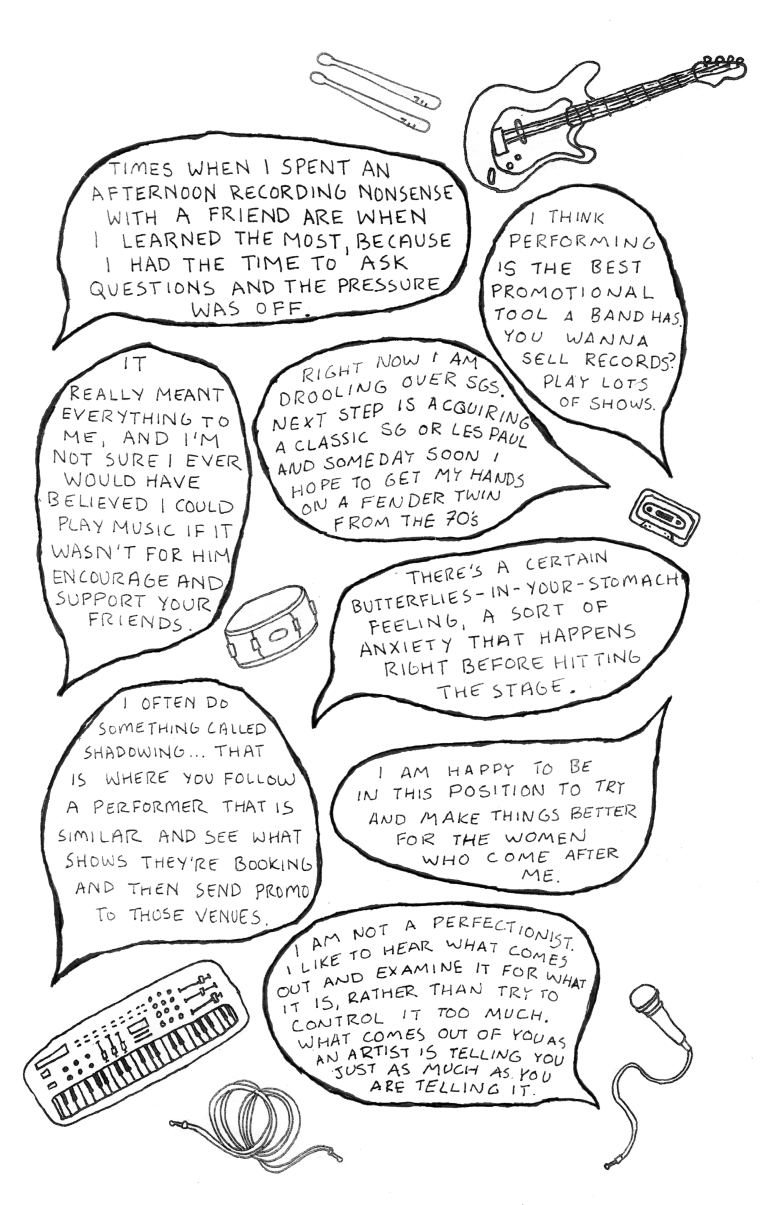 Tour dates
7/27 - Nashville, TN @ Wilburn Street Tavern
7/28 - Carrboro, NC @ Cat's Cradle
7/29 - Richmond, VA @ Undeground Orchard
7/30 - Baltimore, MD @ New Six Flags
7/31 - Philadelphia, PA @ LAVA Space
8/02 - Brooklyn, NY @ Alphaville *
8/03 - Turners Falls, MA @ The Brick House
8/04 - Buffalo, NY @ Hostel Niagara
8/05 - Cleveland, OH @ Happy Dog
8/06 - Cincinnati, OH @ Wood Dungeon
8/10 - Bloomington, IN @ The Bishop +
9/14 - Chicago, IL @ The Empty Bottle ^
10/6 - Indianapolis, IN @ Fountain Square Music Festival
10/7 - Indianapolis, IN @ Fountain Square Music Festival
* w/ Yours Are The Only Ears
+ w/ Bugg & Jacky Boy
^ w/ Hoops & Lala Lala