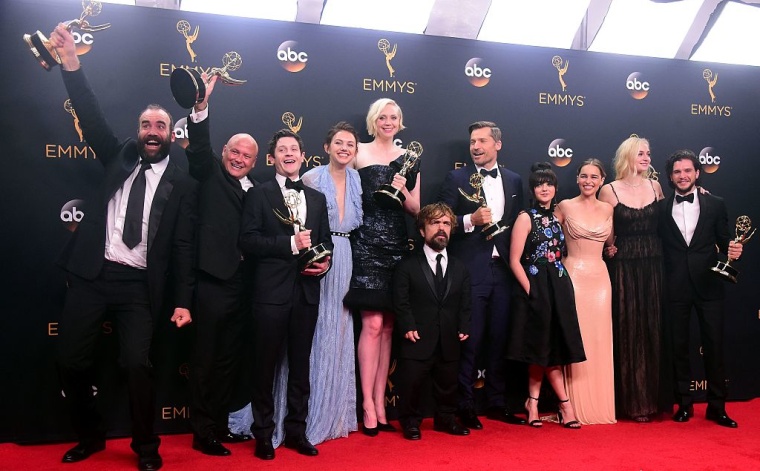 Game Of Thrones showrunners David Benioff and D.B. Weiss have announced their next project after the hit show wraps its eighth season: a new show for HBO called Confederate. The program will be set in an alternate future, where the South ceded from the Union during the Civil War, and slavery is still legal.
The press release reads: "Confederate chronicles the events leading to the Third American Civil War. The series takes place in an alternate timeline, where the southern states have successfully seceded from the Union, giving rise to a nation in which slavery remains legal and has evolved into a modern institution. The story follows a broad swath of characters on both sides of the Mason-Dixon Demilitarized Zone — freedom fighters, slave hunters, politicians, abolitionists, journalists, the executives of a slave-holding conglomerate and the families of people in their thrall."
A lot has been written about Game Of Thrones and its dubious race politics. So far, the controversy has not been addressed in any satisfying way by the show or its producers. Which is why there was an understandable resistance on Twitter to the news that the show's creators were making a show about actual events with a legacy that is still being played out in modern society. Read Twitter's take below.