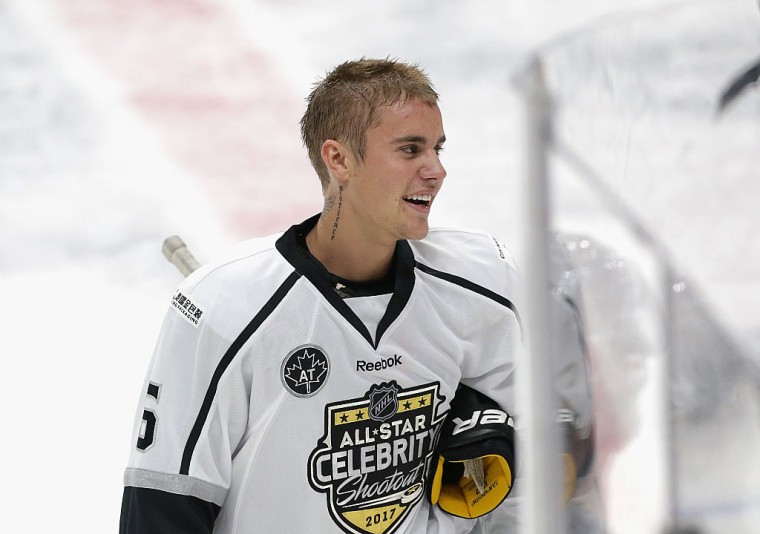 Chinese authorities have confirmed that Justin Bieber will not be able to perform in the country until they are convinced that his behavior has improved. The news was announced in a statement from Beijing's cultural bureau in response to fans wondering why the Asian leg of Bieber's Purpose tour is not stopping in the country.
"Justin Bieber is a gifted singer, but he is also a controversial young foreign singer," said a statement translated by The Guardian. "As far as we are concerned, he has engaged in a series of bad behaviours, both in his social life and during a previous performance in China, which caused discontent among the public."
The bureau did not specify what Bieber has done to fall foul of them. They say they are keen to "purify" the cultural scene and felt the ban was appropriate. However, it's not a permanent decision with the bureau open to changing their minds in the future. "We hope Justin Bieber is able to improve his conduct as he grows up and will once again find public favor."
It is not uncommon for artists to face bans from China with acts including Maroon 5, Bjork, and Placebo all suffering a similar fate in recent years. Justin Bieber last performed in China in 2013.