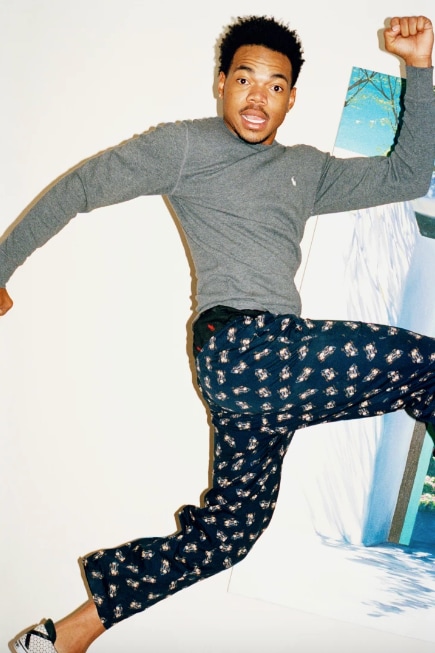 According to the Associated Press, 90 people were hospitalized during Chance The Rapper's concert in Hartford, Connecticut. The Emmy-nominated and Grammy Award-winning artist performed at the Xfinity Theatre for Hot 93.7's Hot Jam concert on July 21. Kyle, PnB Rock, and ANoyd were also on the lineup for the event.
The report states that a majority of the "severely intoxicated" attendees were underage and participated in "tailgating, partying, and excessive alcohol consumption." Throughout the night, authorities racked up 50 underage drinking referrals. The Hartford police made several arrests in the crowd as well. Fans that face charges will have to appear in court.
Representatives for Chance The Rapper were not immediately available for comment.