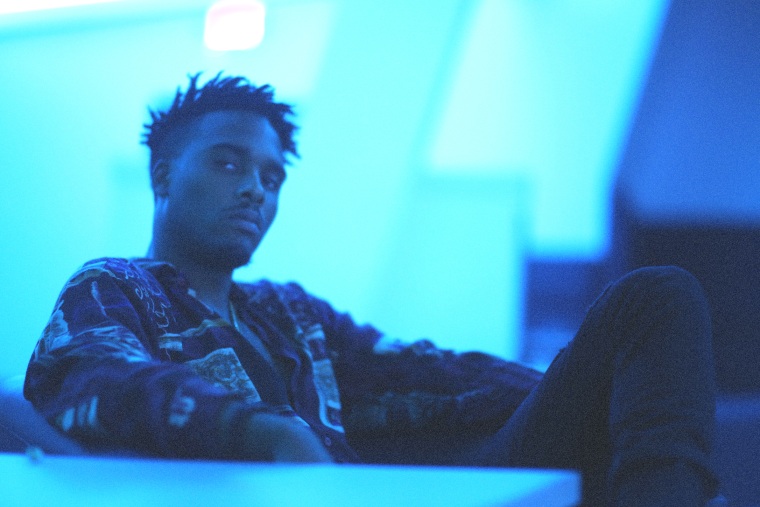 Marty is an Atlanta-based musician who is a member of music and entertainment production team The Acres of Diamonds Collective. He gives us a taste of his upcoming EP FIRE with his suave new single "Let's Go To Work," which premieres today on The FADER.
On the self-produced track, Marty channels an exotic dancer giving herself a pep talk before working the night shift. As Marty sings in a swoon-worthy falsetto, his alter ego reminds herself that she has to make ends meet by dancing before she can treat herself to a life of luxury, "You better be fly/ Better smell nice /Better be on time."
"The process of creating this track was very natural for me," Marty tells The FADER, "I was playing with sounds and landed on something really beautiful and haunting. From there I vibed with the track and let the words flow." Check out the single below.