22,000 Evacuated At Barcelona Music Festival
A fire at the Tomorrowland Unite stage cause thousands to evacuate.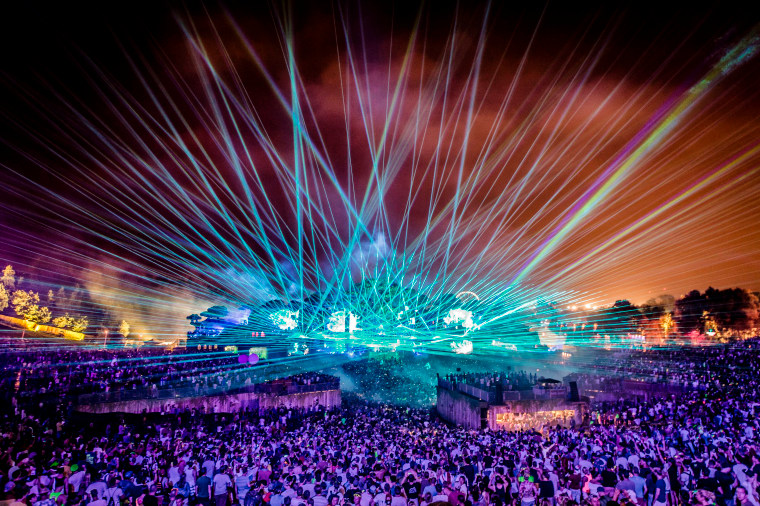 At one of the international stages set up in coordination with Tomorrowland's main event, a stage in Barcelona caught fire on Saturday night. Immediately, the 22,000 festival goers in attendance were evacuated.
As Billboard reported, the event was a live stream of the festival happening in Belgium.
"The UNITE Barcelona stage caught fire due to a technical malfunction," wrote organizers on the official Tomorrowland Facebook page. "Thanks to the professional intervention of the authorities all 22.000 visitors were evacuated safely and without reports of injuries."