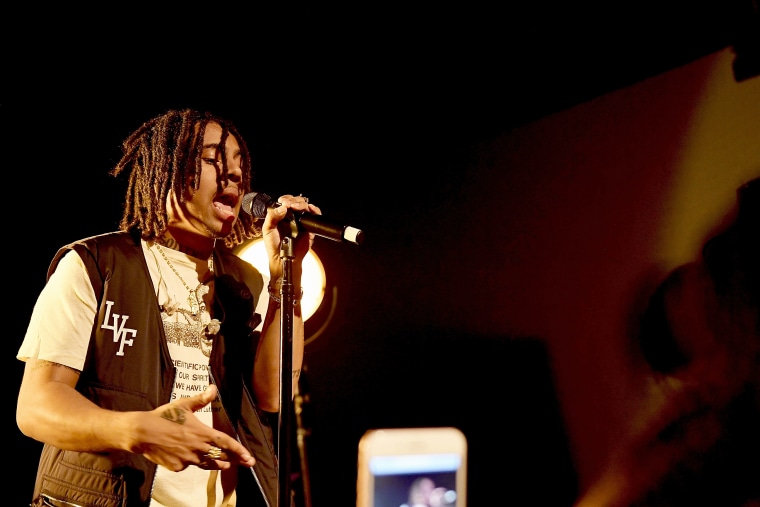 While in New York City promoting his new album The Autobiography, Vic Mensa told a TMZ reporter that R. Kelly is a "very dirty man" and the he "needs to be locked away forever."
The comments come after a lengthy report by Buzzfeed, detailing allegations that R. Kelly is emotionally and physically abusing women who he keeps in his close circle. The report comes after years of allegations have been launched against R. Kelly, all which R. Kelly has denied.
Representatives for Vic Mensa have not immediately returned request for comment.