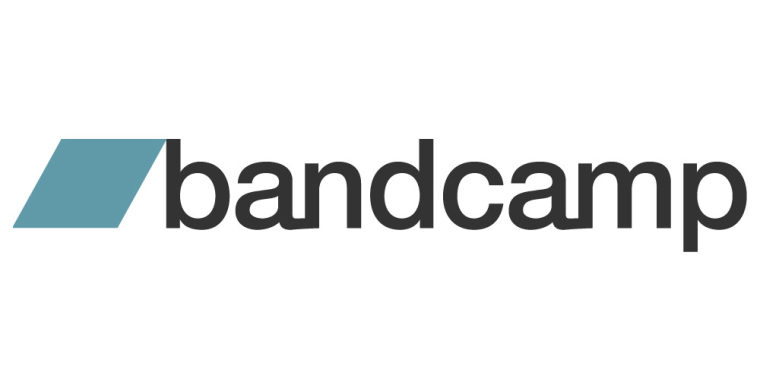 On August 4 2017, Bandcamp will donate all of the profits the website receives from sales of music to the Transgender Law Center.
The music platform announced the initiative in an open letter. The donations are a reaction to President Donald Trump's unilateral ban of transgender individuals in the military, as well as the overall "cynical, discriminatory agenda" of the administration.
The Trangender Law Center was founded in 2002. It has built communities around the country, fought for the rights of transgender prisons with The Detention Project, launched HIV/AIDS advocacy program Positively Trans, and provided free legal services for transgender immigrants.
In February, Bandcamp held a similar fundraiser for the American Civil Liberties Union (ACLU).