When I started riding my bike to work this summer, the first thing I realized was that I was in no way prepared to ride my bike to work. First: my ass hurt. Second: my back was covered in sweat. The list went on. But over a few weeks, with a number of small but essential life upgrades, I was able to make my commute — I kid you not — one of the best things about my day.
This simple product guide is for people like me: who love riding a bike, or feel like they could love it, but don't have a garage full of fancy gear. Here are seven ways to start.
State Bicycle Co.'s The Ranger 2.0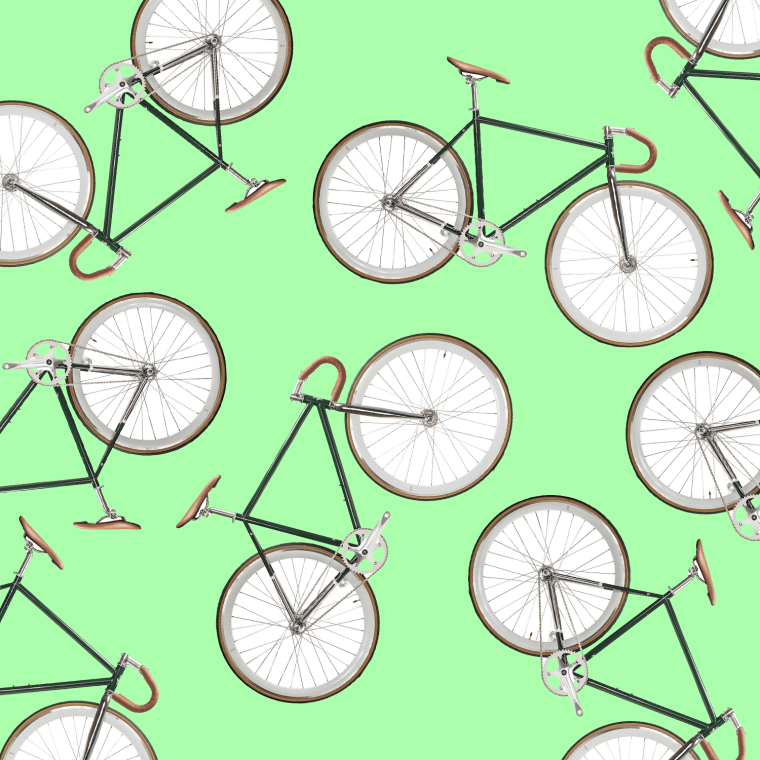 A classic single-speed for city riding.
If you're in the market for a new bike, here's an elegant choice. State is based in Arizona, and they're a leader in affordable fixed gear and single-speed bikes — basic, lightweight, easy to maintain. I feel like if Smokey The Bear wanted to get super fit, this is what he'd ride.
Bragi's The Headphone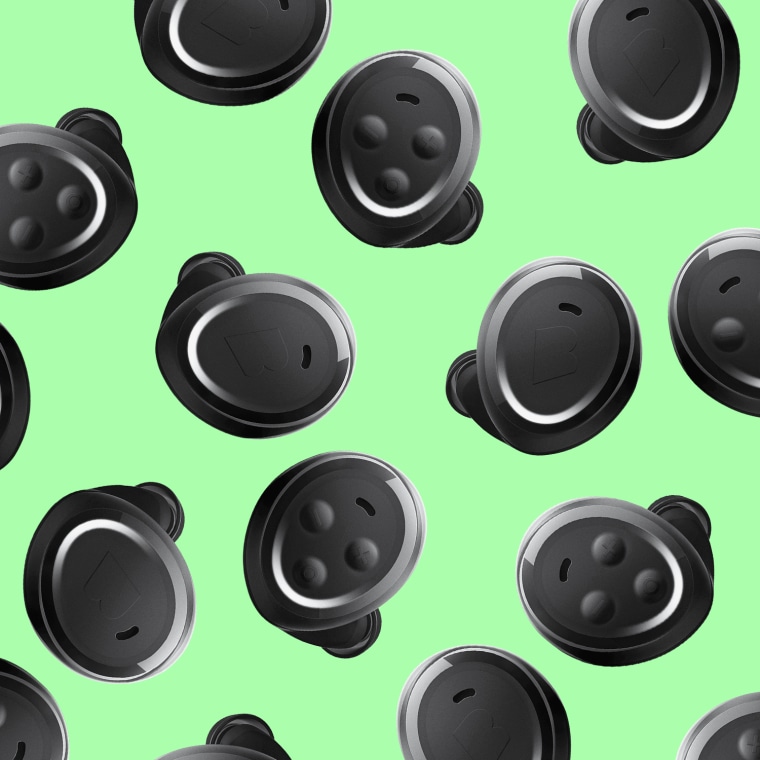 Truly wireless headphones with a big safety bonus.
For my money, these are the best truly wireless headphones on the market. You can stow your phone in your bag and listen to music or motivational podcasts without wires smacking around, or a dumb thing dangling around your neck. They're cheaper than almost every decent alternative, sweat-proof, and, most importantly for cycling, come with an easy-to-activate "Audio Transparency" mode that lets through the sounds from around you, too. If you're going to wear earbuds while riding, this has to be safest way.
Salsa's Anything Cage And Bag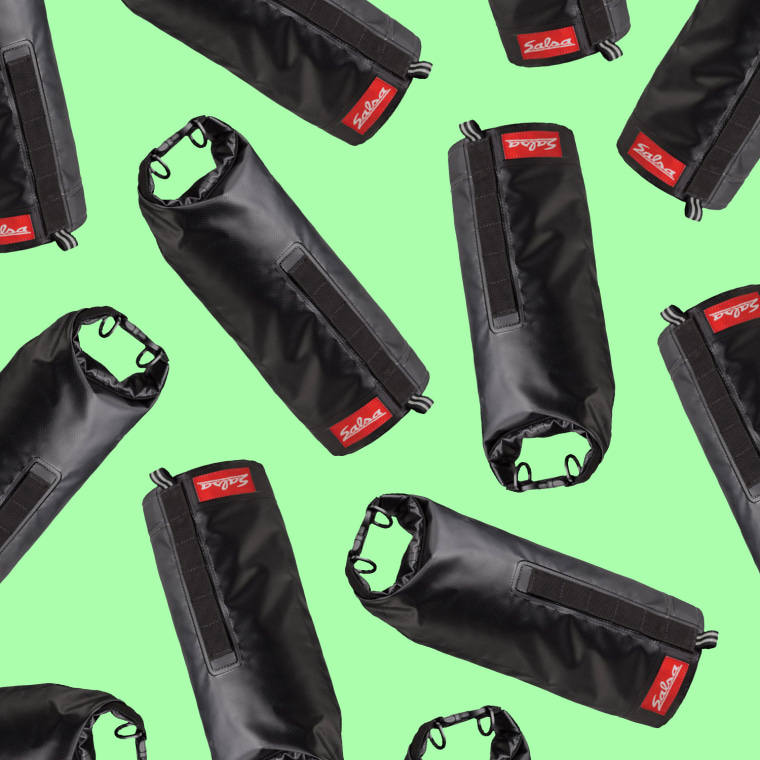 The surest fire cure for a sweaty back.
This little bag is my single favorite piece of cycling gear, because it's what let me get rid of my backpack, and therefore cut down on my sweating immensely. Basically, there's a replacement for your water bottle holder that allows you to strap in this waterproof little duffel bag. I strap it down with two $1 bungee cords, and pack it with a raincoat, phone, wallet, sunglasses, keys, and change of socks and underwear — the essentials. Sometimes the most breathable gear is not having it touch your body.
Light & Motion's Urban 1000 Light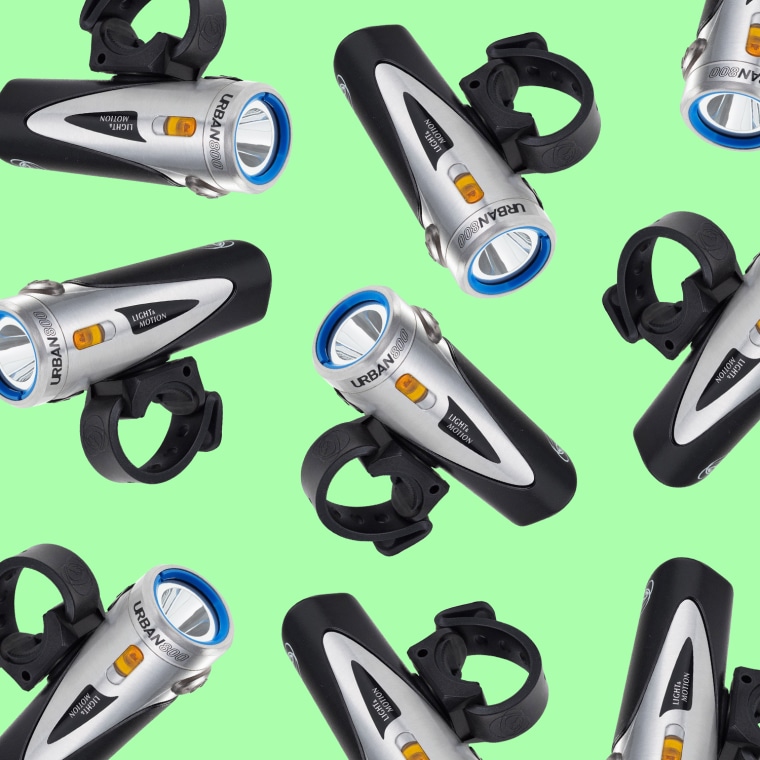 An undeniably powerful blinker.
At it's highest setting, this light is insanely bright, about as bright as a single car headlight. In my experience, it's worth it — the only thing worse than hitting a pothole on a bike is to hit one in the dark, even less prepared. There are a bunch of light settings, too, so you don't have to have high-beams all the time. It charges via USB, and there are yellow lights that emanate from the sides to make you extra-visible to cars. (They make weaker, and cheaper, ones too. This is just the boldest.)
Rapha's Rain Jacket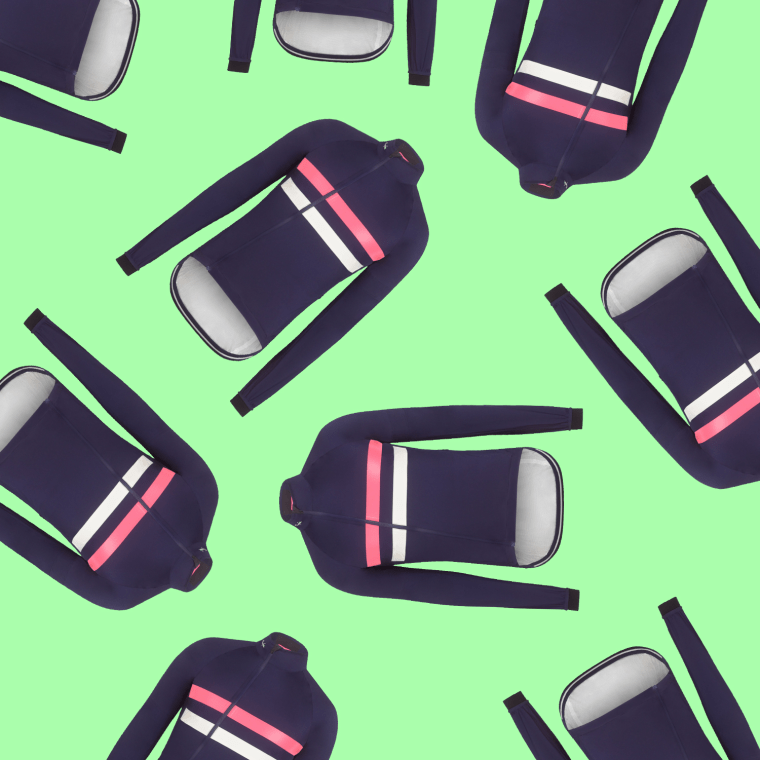 Why not.
This is an unnecessary purchase. You don't need a fancy Spanish rain coat. You can just get wet. But will you regret this purchase? No I don't think you will. The sleeves will be extra-long to keep your wrists dry, the stripes will be reflective, and you will ride up the wet hills like Contador in his prime.
Ass Savers's Rain Fender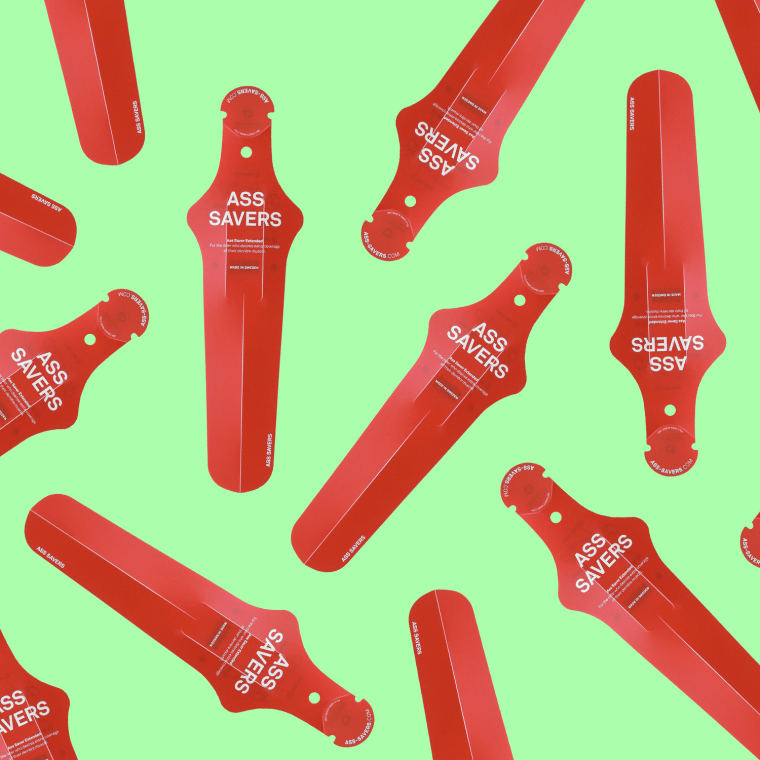 Please just be polite.
Here's another essential for city riding. There's nothing worse than walking around after a ride with a greasy skunk stripe of street grime up your back, kicked up from your rear tire. Or worse, being the person who flicks that mess up onto the person behind you. Once, I was tailing another cyclist in New York and they ran over vomit. It sprayed into my face, I shit you not. Please don't do this.
Pearl iZUMi's Quest Cycling Shorts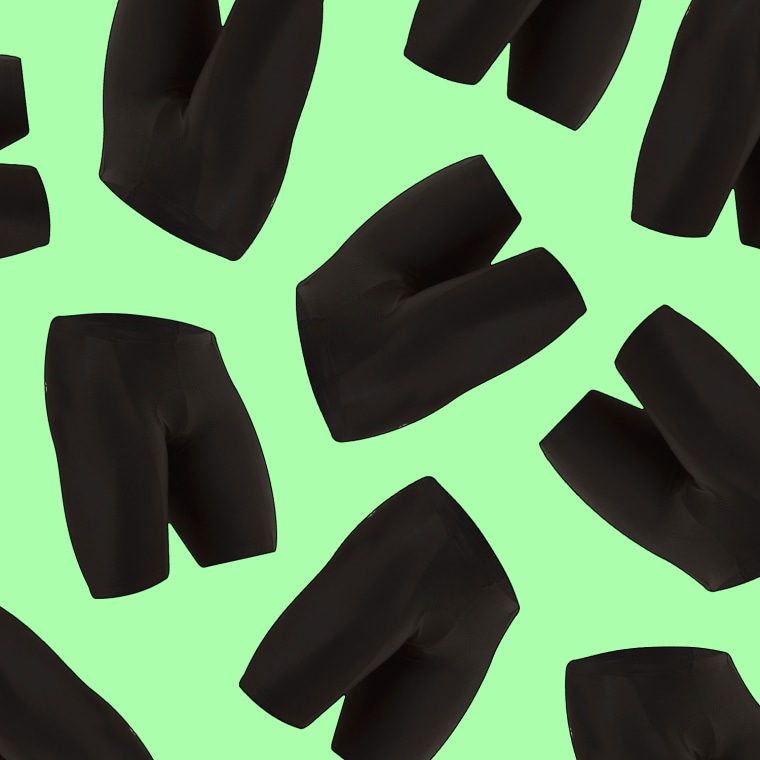 Speaking of ass savers…
Look, you don't have to wear cycling shorts on the outside. I wear mine under Nike track pants. I look like a normal person. My butt does not hurt. If you're riding for more than an hour at a time, just get shorts. You won't regret it! Pack an extra pair of underwear in your little Salsa bag.
---
Life Upgrades are editorial posts and not sponsored by brands, but The FADER may get a small share of sales from the links on this page.