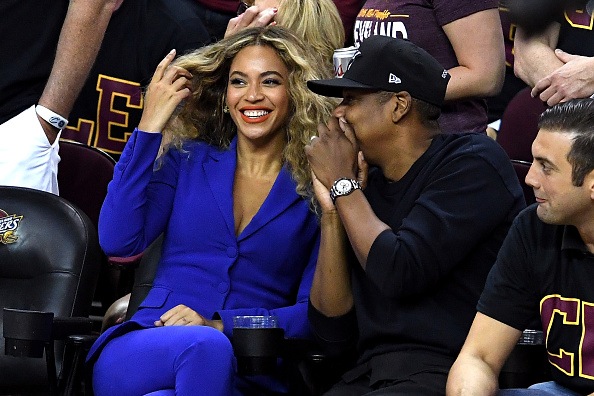 Beyoncé could potentially be courtside for many more Houston Rockets games in the near future. According to a report from Bloomberg, the singer and Houston native is considering investing in her hometown's NBA team.
Current Rockets owner Les Alexander announced last month that he was putting the team up for sale. Alexander paid $85 million for the team in 1993, and the franchise currently has the possibility to be worth more than the record $2 billion Steve Balmer paid for the Los Angeles Clippers in 2014.
Basketball is not a new investment for the Knowles-Carter clan. In 2010, JAY-Z bought less than 1% of the Brooklyn Nets before selling his portion in 2013 so that Roc Nation could represent NBA players.