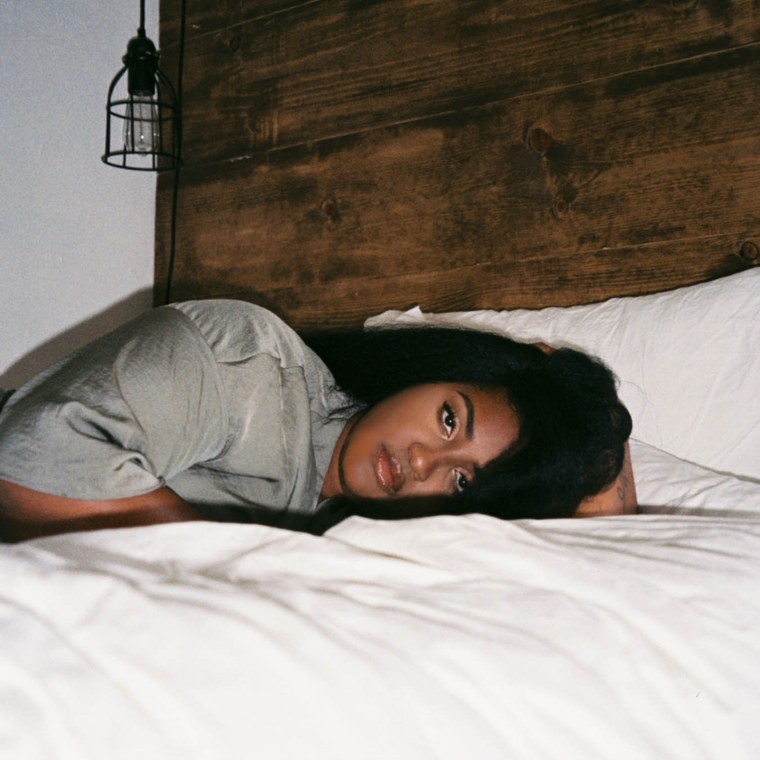 Rayana Jay proved her songwriting chops on last October's Sorry About Last Night EP, a seven-song collection of confessional R&B tracks. The Bay Area native's latest single "Sunkissed," which premieres on The FADER today, is taken from her upcoming Morning After project and finds the singer celebrating Black love. "Tell 'em keep they 40 acres, American Dreams, and other shit they made up," she sings on the groove-heavy track.
"When I started writing "Sunkissed," I knew I wanted it to be a song about black skin, black men, black love; an ode," Rayana told The FADER over email. "I didn't want to say the basic "I love you because you do this," I wanted to write a song that said, instead, "I love you because you ARE this and so much more." I feel like we don't show each other the same love we had to long ago, and this song is just a testament to that same love. It's a reminder of how cool we are, how original we are, how resilient we are."
Listen to Rayana Jay's "Sunkissed," produced by The Kount, below.