Listen To Zomby's New Track Now
GASP! is the title track from the upcoming EP.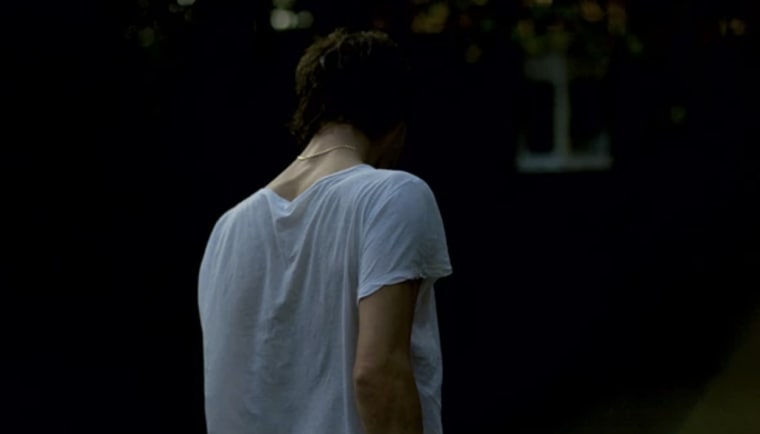 Zomby has released a single ahead of the release of their EP GASP! The full EP will be released on September 8th. The track, of the same name, can be listened to below. This is Zomby's first release since September of 2016.