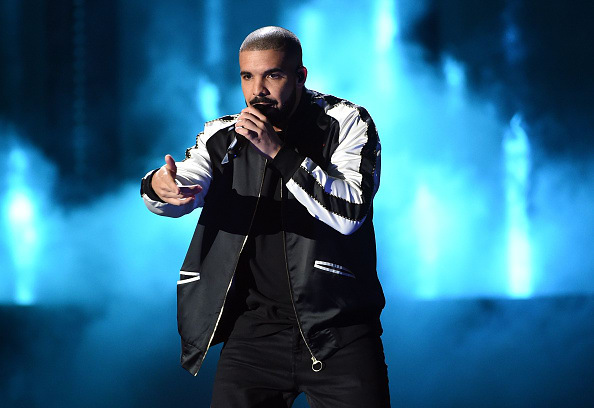 OVO Fest is happening right now, and up until about an hour ago, there were still tickets available on StubHub. However, folks in Toronto who were trying to get into Drake's big night at the last minute were greeted with a huge price tag.
A couple Twitter users pointed out that someone selling two tickets in the lower level of Budweiser Stage was asking for $100,000 per ticket.
Sadly, since the show has begun the tickets are no longer available.
Joining Drake tonight at OVO's annual concert are the label's signees Roy Woods, dvsn, and Majid Jordan. Of course, every year Drake brings out special guests, so keep an eye out for who might be gracing the stage tonight.