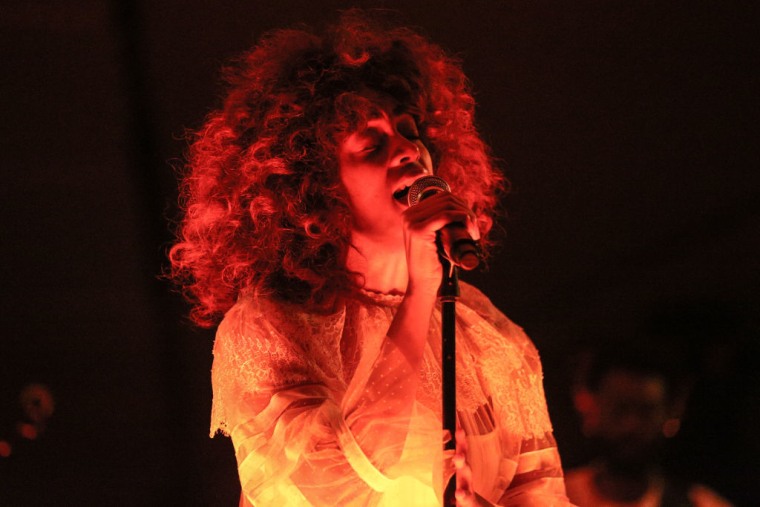 On Friday August 11, Solange and Earl Sweatshirt will "curate jams" for Wind And Grind, a fundraiser to be held in Los Angeles. Proceeds will benefit local chef Alisa Reynolds, owner of renowned soul food restaurant My Two Cents.
Tickets can be bought for $35; the location of the 21+ party is secret, and will be sent along with each purchase. The event page promises "An evening to bring together community to support the imprint chef Alisa has cultivated through food, love, and fellowship."
Reynolds is currently crowdfunding a legal settlement. She writes: "If I do not raise $130,000 by August 15, 2017, I may no longer be able to continue working at 2 Cents LA."