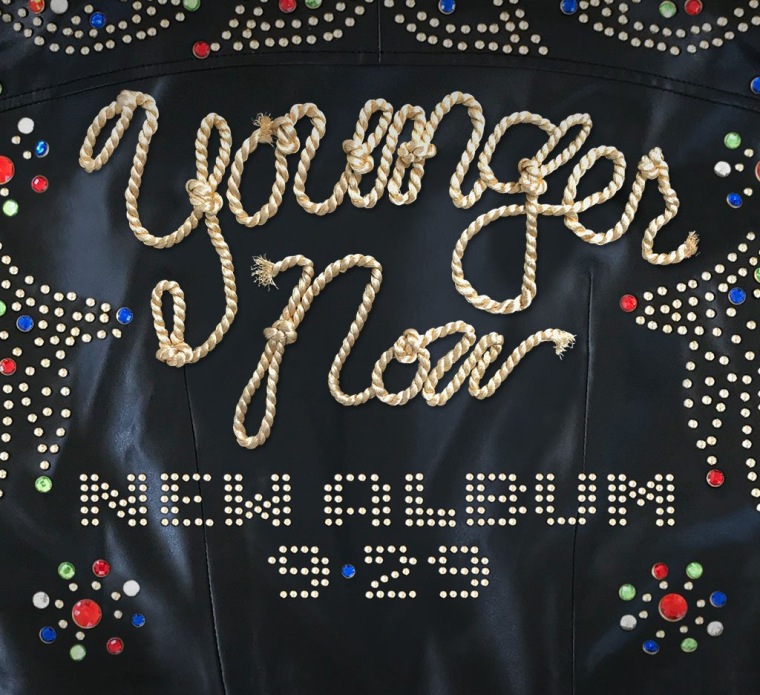 Miley Cyrus will release new album Younger Now on September 29, Pitchfork reports. An announcement on MileyCyrus.com this morning, August 8, revealed the information though Cyrus is yet to announce anything officially. The image, showing a studded leather jacket with the title written in rope, can be seen above.
Speaking to Billboard about her albumin May, Cyrus revealed that she wrote all the lyrics on the record, while Oren Yoel played the instruments and produced the songs. Younger Now will be her first full-length since 2015 collaborative album with The Flaming Lips, Miley Cyrus & Her Dead Petz. She released the solo album, Bangerz in 2013. So far this year she has released "Malibu" and "Inspired."
A rep for Cyrus was not immediately available for comment.