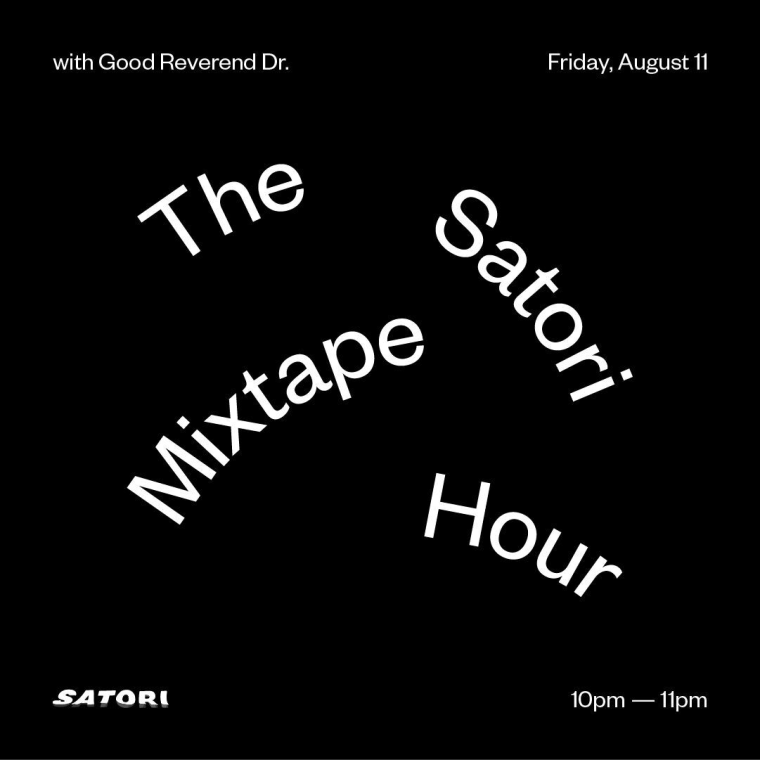 Tonight, Friday at 10 p.m. ET, is the debut episode of The Satori Mixtape Hour, an hour-long weekly online radio show in a classic format: the mix show. Every week a new DJ will spin and blend whatever they want, be the songs taste-making cuts or classics.
Satori is a new brand — they're an online radio streaming platform that launched earlier this summer, based in Brooklyn and inspired to fill a void in New York radio. "As radio stations have become increasingly conglomerate, local DJs are getting less airtime," said Satori's programming director Michael Sharkey, a veteran of terrestrial radio. "Mix shows are dying, and as result there's not much exciting underground music being heard through the traditional channels."
The Satori Mixtape Hour is one of two new shows, alongside The Local, which airs on Sundays at 8 p.m. and focuses entirely on artists from the city. The rest of the time is a 24/7 curated multi-genre selection of new music.
You can listen on desktop and mobile, or download the app here.