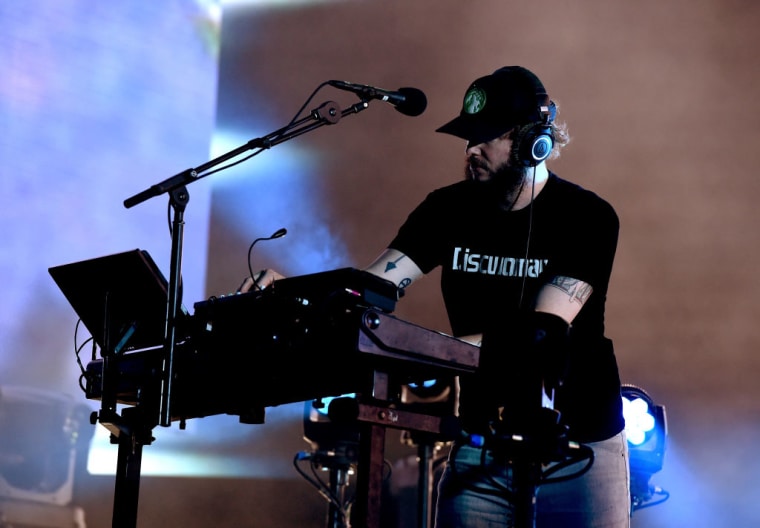 Days Have No Numbers, a vacation-style festival in Mexico due to be headlined by Bon Iver, has been canceled. The festival was announced just 10 days ago. Organizers have so far given no reason for the cancellation.
Tickets for the festival, due to take place in January 2018, went on sale on Thursday, August 10. However, two days later a message on the festival's website informed ticket holders that the event would no longer be going ahead.
"This event has been canceled and full refunds are being issued automatically to all booked guests," the message reads. "Refunds will appear in 5-7 business days. We are very sorry for the inconvenience."
The three-day festival was due to take place at the Hard Rock Hotel in Riviera Maya, Mexico on January 21-25. Other artists scheduled to perform included Francis + The Lights, Sylvan Esso, POLIÇA, Spank Rock, and more.
A spokesperson for Bon Iver was not immediately available for comment.