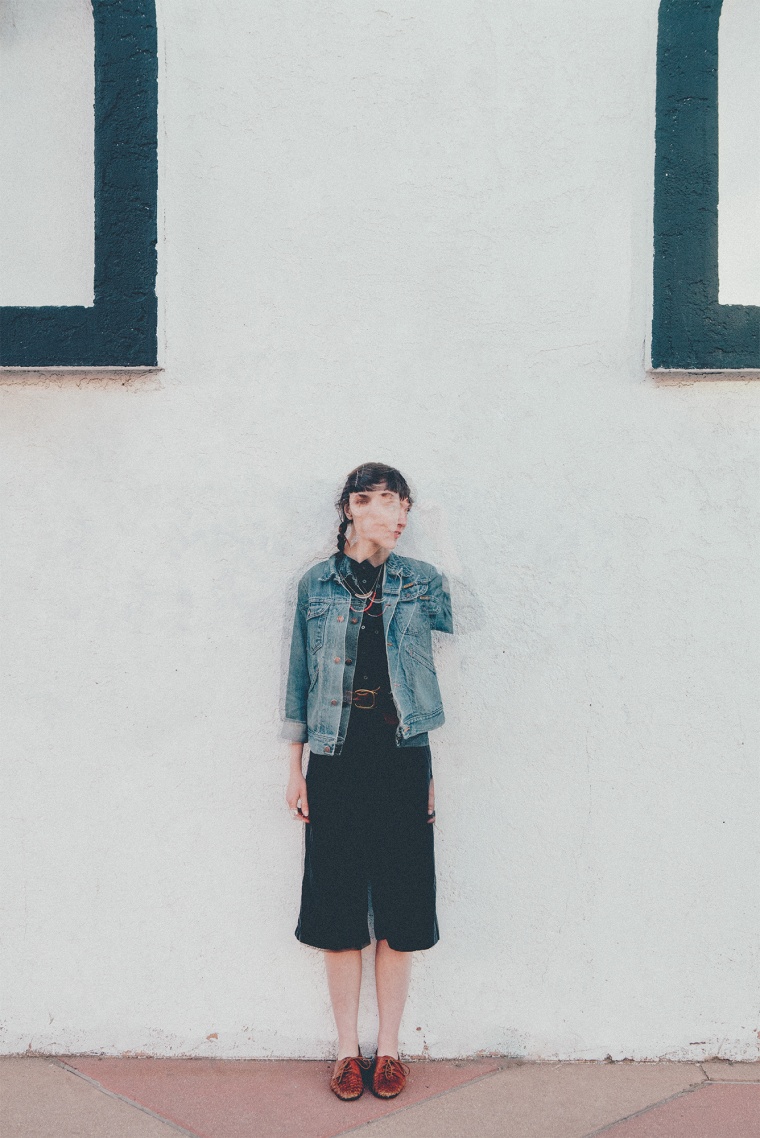 Strawberry Runners is the project of songwriter Emi Night, who's releasing her first EP, In the Garden, In the Night, October 20 on Salinas Records. Premiering today on The FADER is "Garden Hose," the EP's brassy, dulcet opening song. It's about the way grief permeates all parts of life; Night's lilts, sweet and strong, sometimes quaver. "Shallow breathing/ Little lungs," she sings, over honey-colored bass. "You're feeling scared of what you know/ Terrified of what you don't know."
"'Garden Hose' is the first of the 5 songs on this EP that I wrote about my family and the tension within families between love, control, fear, and compassion," Night wrote in an email to The FADER. "I wrote this song after seeing my dad for the first time in years and learning that he had brain cancer and his life expectancy was very short.
"We had had a difficult relationship for most of my life — struggling with this grief and unresolved feelings about our relationship and trying to maintain a somewhat normal life back home, I wrote this song about how the heaviness of one aspect of your life tends to creep up unexpectedly, and becomes entangled in other parts of your life, especially when you try to avoid it. 'Garden Hose' opens the floodgates for the following songs in which I delve deeper into my relationships with my family, dissociated memories, and the often avoided stories that formed my family and me." Listen below.
Tour dates
8/31: NYC, NY @ The Delancey
10/20: Philadelphia, PA @ Lava Space
10/21: NYC, NY @ Trans-Pecos
10/22: Boston, MA @ Bardo (house show)
10/23: Northampton, MA @ TBA (in process)
10/25: Pittsburgh, PA @ Mr. Roboto Project
10/27: Madison, IN @ West Street Art Center
10/28: Bloomington, IN @ The Void
10/29: Detroit, MI @ Trumbullplex