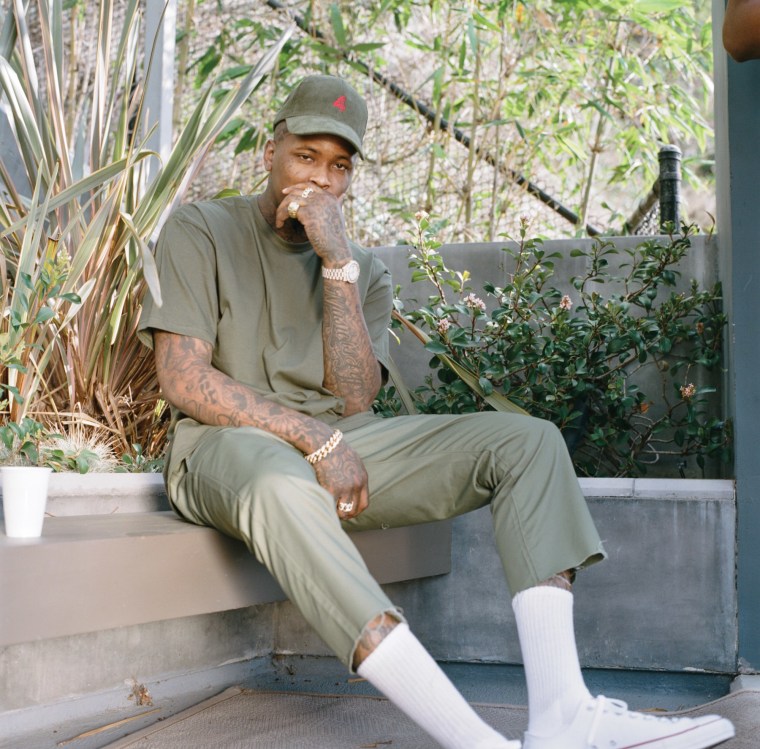 YG was stopped by police in Burbank, California on Wednesday night when officers noticed the dark tint on the rapper's car, TMZ reports. When officers asked the Compton native to exit his car, YG refused, telling police that he was afraid that he would be harmed if he exited the vehicle, law enforcement officials told TMZ.
The standoff continued for some time and police called additional squad cars for backup. Eventually, YG got out of the car and told the officers that he didn't have ID. The rapper was cited for riding with illegal tint, not having his license, and driving with no license plates.
Last year, YG addressed police brutality in the song "One Time Comin" and, more recently, in the video for his single "YNS" with YFN Lucci and Blac Youngsta.
A representative for YG was not immediately available for comment.