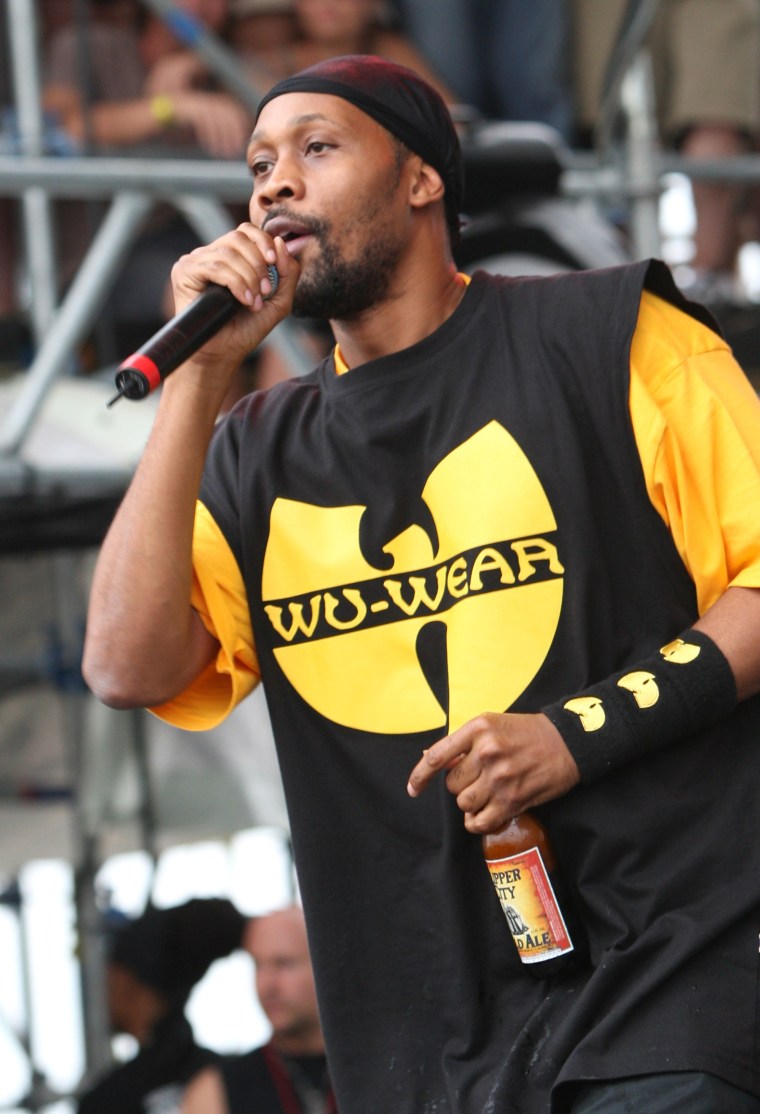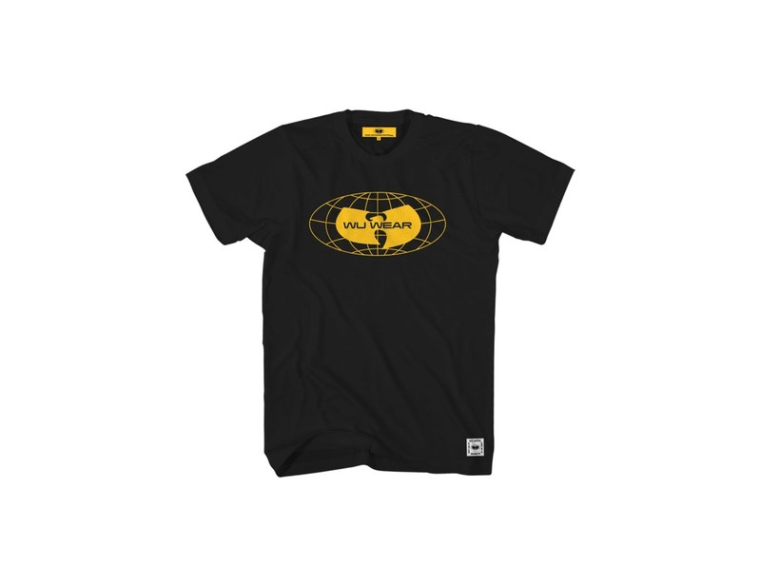 Wu-Tang Clan's clothing brand Wu Wear is being revived. Originally released in 1995, the revival is part of a new partnership between RZA, Oliver "Power" Grant, and Live Nation's merchandise division.
The brand was discontinued in 2008 but remains popular on eBay and in bootleg versions around the world. The new line includes t-shirts and hoodies, all of which come with the classic Wu logo and graphics dating back to the group's '90s heyday.
"Just like Wu Tang Clan's Music, Wu Wear Brand has stood the test of time for the primary fact of its uniqueness," RZA said in a press release on Monday. "The spirit and swag that the brand invokes has been inspirational to multiple generations across a diverse spectrum. Although there have been pirates who've sought to imitate the brand, there's nothing like the real thing and this official relaunch by the founders will be just that."
The collection will debut at Agenda in Las Vegas this week (August 14-16) with pieces available to buy later this year. A full line will launch in Spring/Summer 2018 as Wu-Tang Clan celebrate the 25th anniversary of Enter the 36 Chambers. Head to WuWear.com for more details.