Read ANOHNI's "God Is A Woman, Now Or Never" Essay
The essay marks the artist's Future Feminism exhibition in Arhus, Denmark.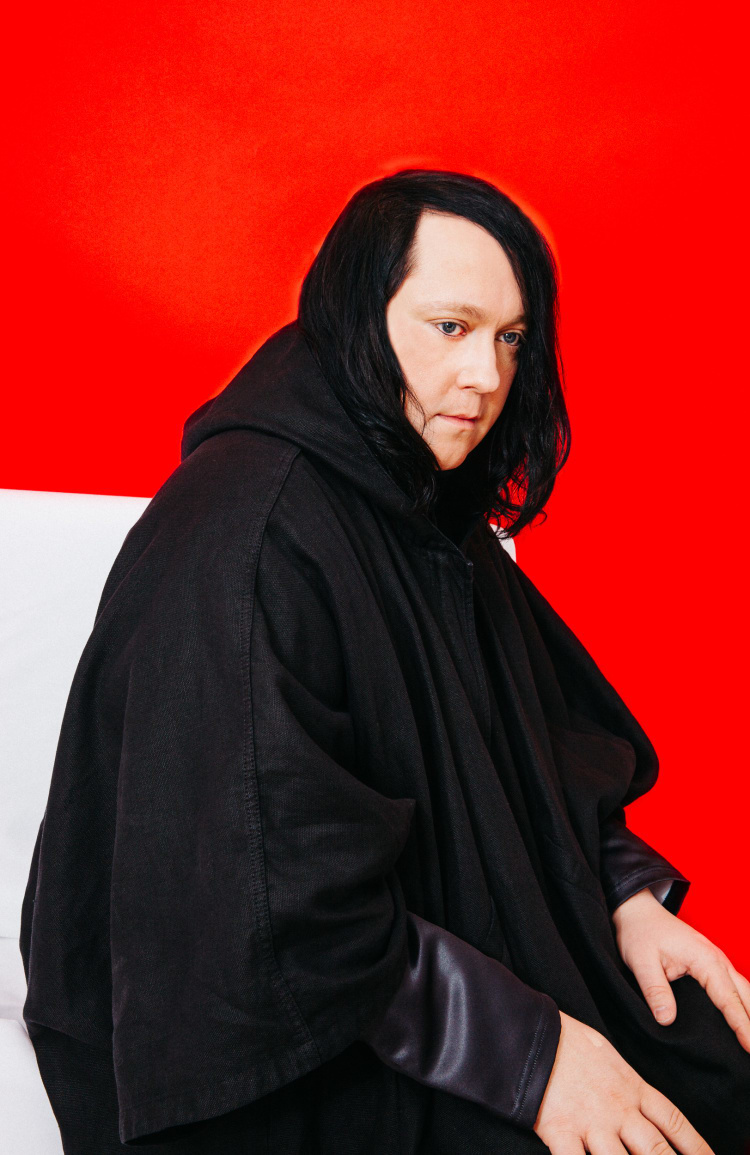 ANOHNI's Future Feminism exhibition is currently in the middle of its run at the 'O' Space in Aarhus, Denmark. The exhibition will see ANOHNI, filmmaker Kembra Pfahler, and performance artist Johanna Constantine will present a series of 25 performances, talks, workshops, and events.
Today, August 18, ANOHNI has shared a lengthy and thought-provoking essay to coincide with the series of events. In the essay, titled "God Is A Woman, Now Or Never," she argues for the importance of women to the future of society and states that "creation is female, through and through."
"RESTORE THE FEMALE ARCHETYPE AS CENTRAL TO CREATION," reads one key passage. "Because unless we repair the belief systems that are at the root of our collective desire to die, we will soon reach our climax."
Read the essay in full via the embed below.
Future Feminism is open until September 3. Find more information on the exhibition here.