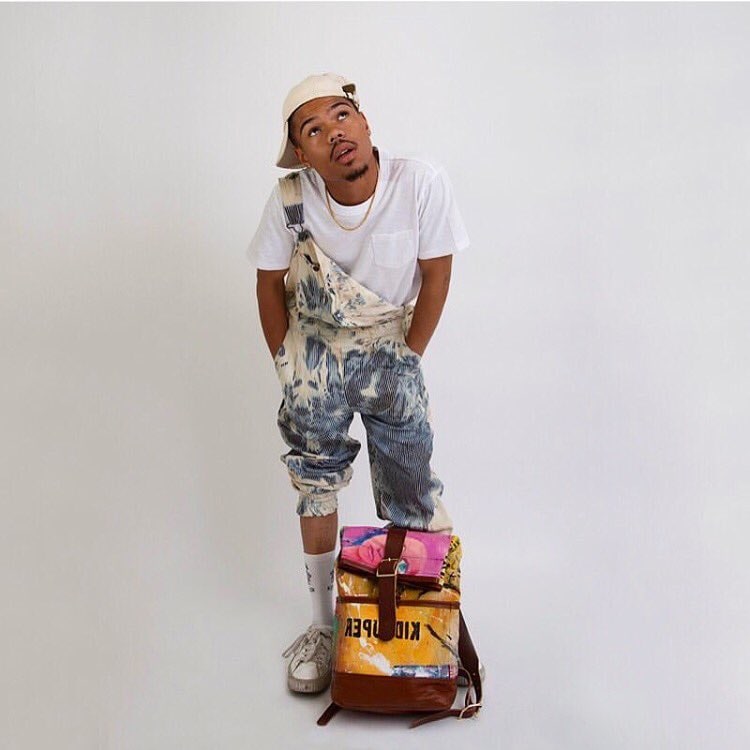 The Bennett brothers are back at it again with another fun collaboration. Tonight, Taylor Bennett shared a new song called "Gimme A Call" made with Chance The Rapper, and the Social Experiment. Both rappers have previously worked together on "Broad Shoulders," "Grown Up Fairy Tales" and "All Night." Shortly after the drop, Taylor tweeted that the song "wasn't going to see daylight."
The catchy tune is featured on Taylor's latest project, Throw Aways: UNMIXED. The mixtape contains 13 unreleased tracks that will be available to stream on SoundCloud until August 26. Taylor decided to release them all "for the real fans."
Bump the track below and revisit The FADER's profile on Taylor.