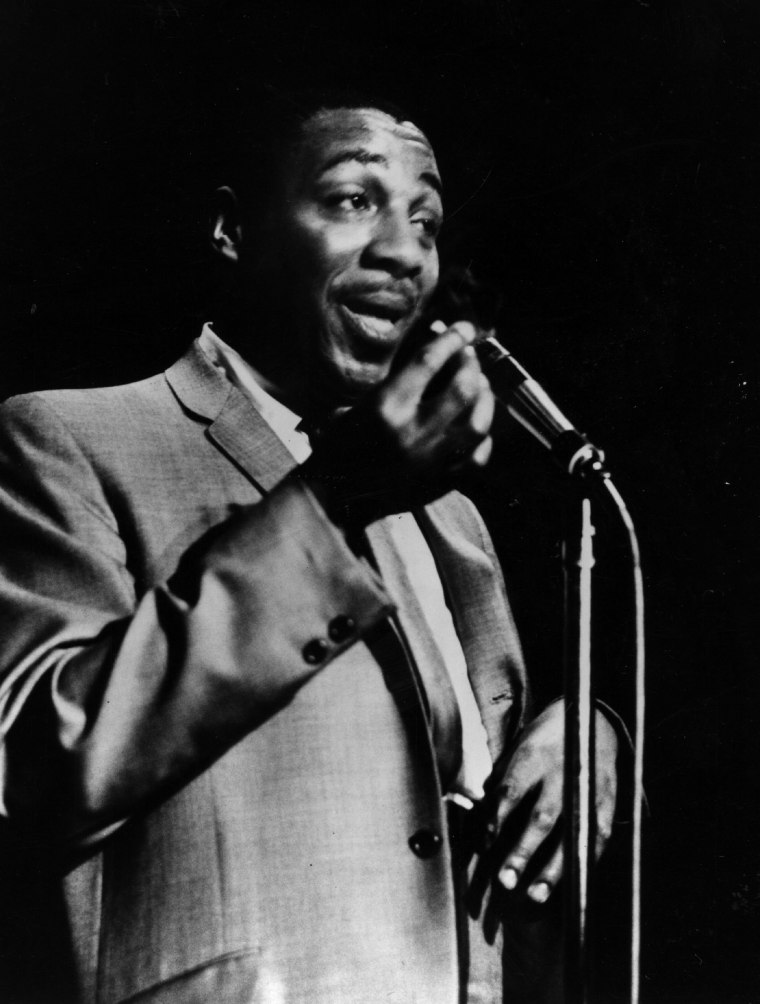 Dick Gregory has passed away from an undisclosed illness in Washington, D.C. One of his children confirmed the news in a heartbreaking statement on Instagram. Earlier this week, a post on Gregory's Facebook revealed that the 84-year-old had been hospitalized for "a serious but stable medical condition," but his family expected him to be released soon.

Gregory was a famous stand-up comedian who became a prominent figure during the Civil Rights movement for his satirist routines that tied in social and political commentary. Throughout the 1960s, he participated in several sit-in demonstrations at non-integrated restaurants. Even though he was earning a good living from booking gigs at clubs across the country, he often traded the opportunity to perform for protests and marches. These events often ended in his arrest which involved spending many nights in jail.
In 1968, he ran a campaign for President of the United States as a write-in candidate for the Freedom and Peace Party. During the era of the Vietnam War, the activist took it upon himself to fast multiple times. Gregory would go on to become a published author with a series of books under his name as well as an entrepreneur when he founded Health Enterprises Inc. back in 1984.
In 1999, Gregory was diagnosed with lymphoma, but the cancer reportedly went into remission despite the fact that he refused to partake in chemotherapy. Learn more about Gregory's groundbreaking legacy here. Some of his peers have expressed their grief on social media which can be read, below.
Thumbnail image via Harry Dempster/Stringer.