So You Want To Get Into Journaling
Treat yourself to some new stationery and get writing.
Writing in a journal is good for you. Physically, it's healthy to practice the skill of actually writing with our hands, and to look at something that isn't a backlit screen for once. Mentally, it helps sort through the chaos of daily life, and can ground you in the present moment.
Whether you write long, rambling prose, sketch your surroundings, or make obsessive bullet point lists to organize your life, keeping a journal is a super fulfilling hobby that everyone should get into. But the hardest part is getting started. Here's six ideas for some sweet stationery you can treat yourself to, making sitting down to write seem that much more appealing.

Ogami Stone hardback notebook
The coolest eco-friendly jotter you'll find.

Ogami Stone notebooks are entirely tree-free, making them the ideal option if you want to journal without hurting the environment. They're handcrafted in Italy, using limestone and ecological resins. The result makes paper that's tear-resistant and waterproof — so you'll want to carry with you anywhere.
Paperways Weekly Journal
A diary that neatly arranges your days in a grid.
If you're more into journals that help you arrange your schedule, this weekly planner from Improvisolab lays out the days in a grid for you. It also comes in a sassy orange color.
Kaweco Sport Skyline fountain pen
A good pen makes writing a pleasure.
If you're going to get back into writing by hand, you might as well do it in style. Kaweco have been manufacturing pens in Germany since the 1800s, and this slick Sport style has been popular since the 1930s. I'm into this mint color, which can also match the Ogami Stone notebook. (Also check out the ink cartridges, which come in a bunch of pretty colors, too.)
Paperways Palette Planner Stickers and Label Set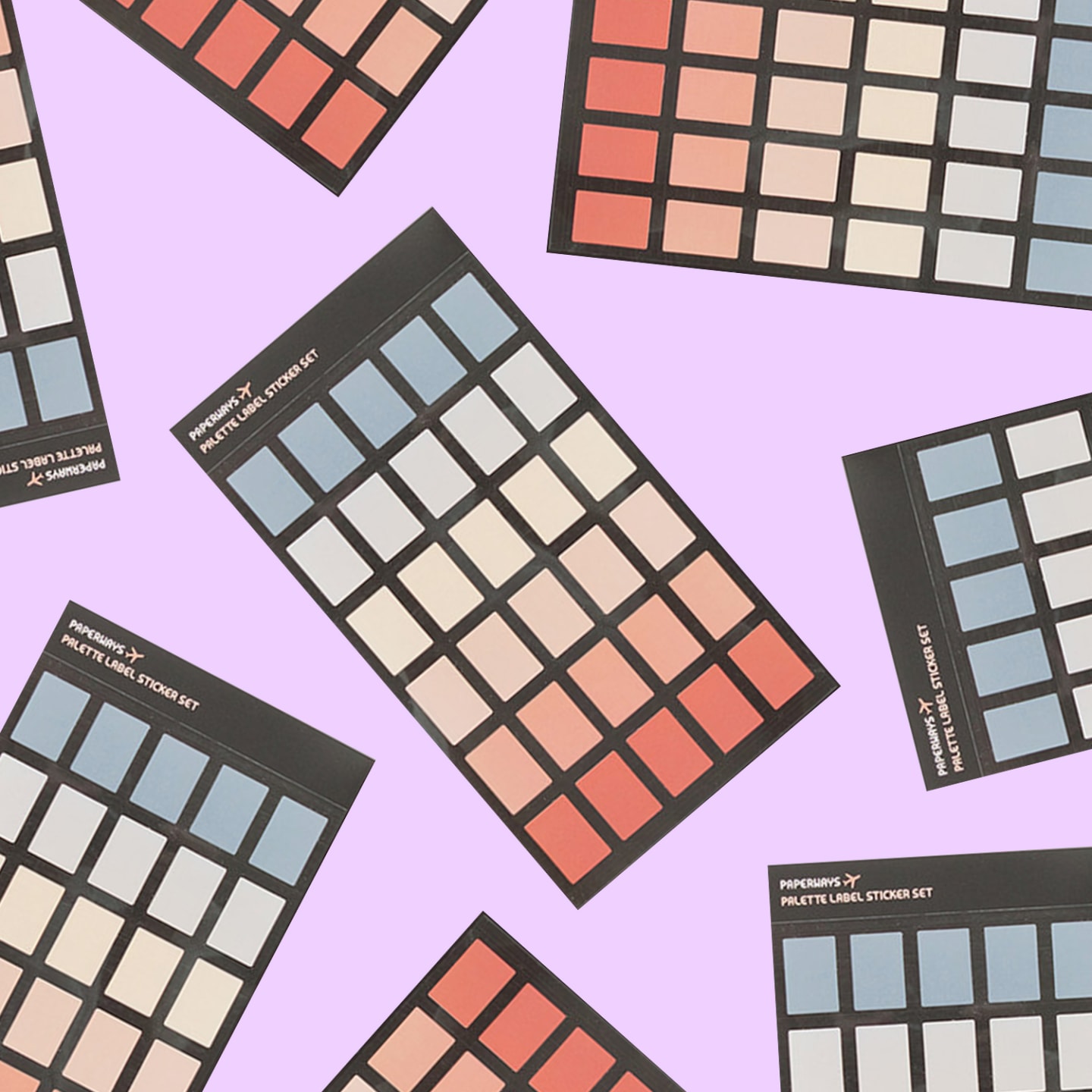 The fancy Post-its you deserve.

Indulge your inner organization freak even further with these beautiful stickers from Paperways. A tasteful shade for each day of the week.
Day One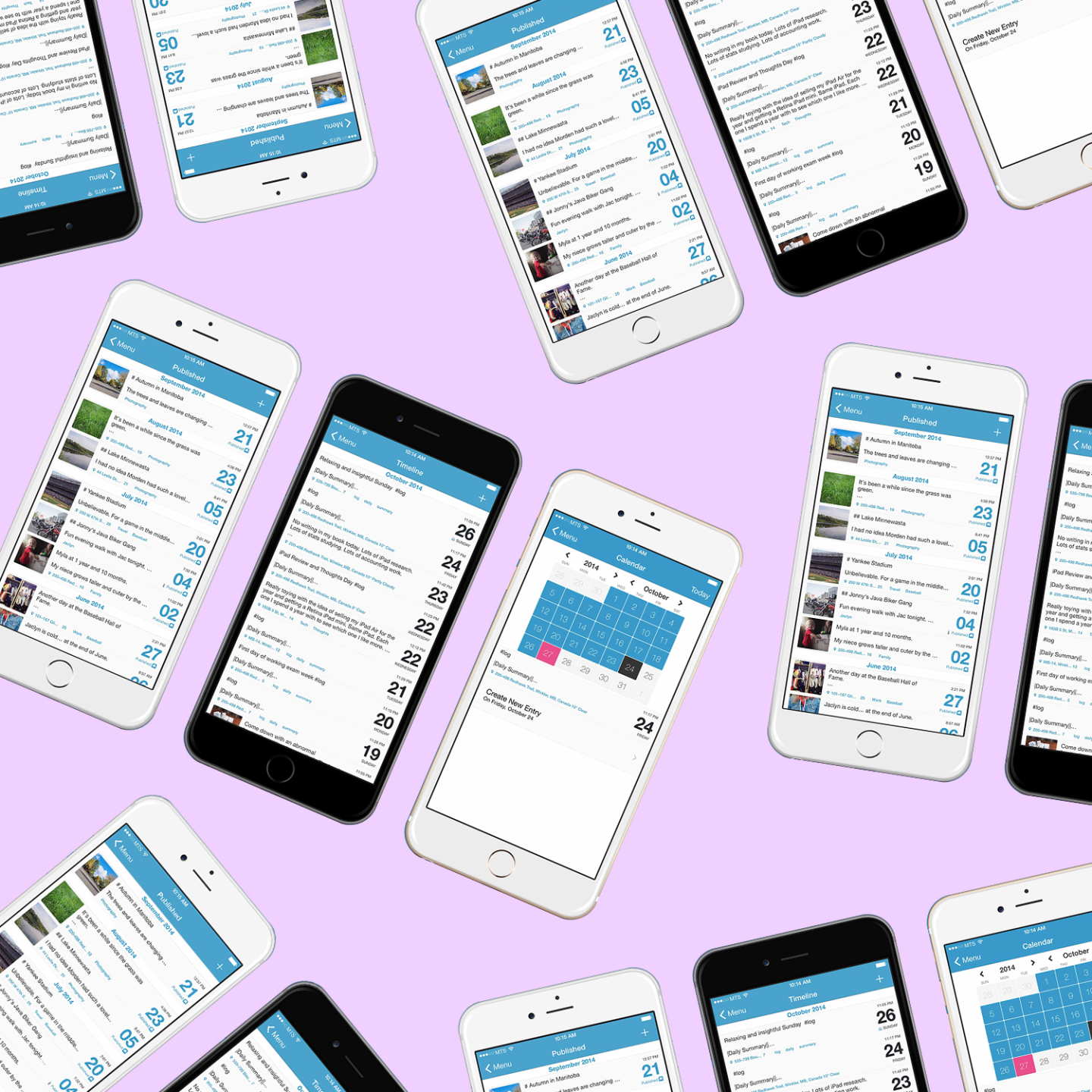 A well-designed, secure app.
A big positive of journaling is that it pulls you away from the internet for a while, slowing down the pace of your thoughts. But if you're looking for convenience, this journaling app for Apple devices is a good place to start: it's 100% private, and allows you to add photos to your posts, and sort them by tags.