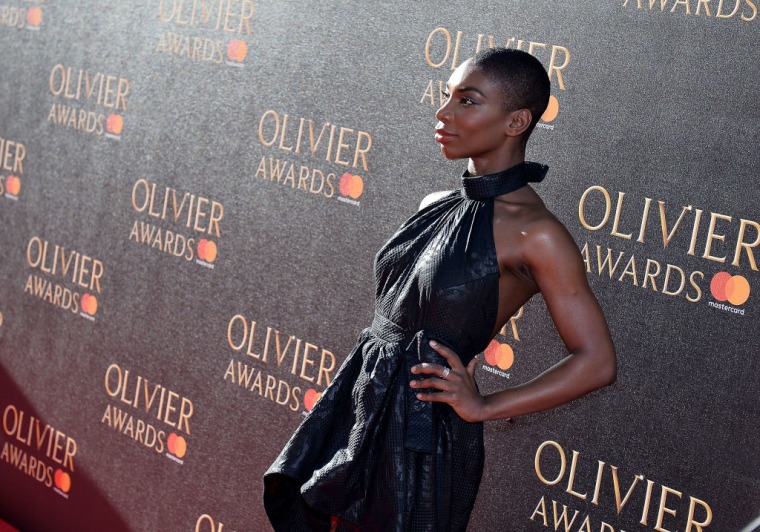 Chewing Gum will not return for a third season in the near future, a representative for the show's creator and star Michaela Coel confirmed to The FADER.
"Michaela is not currently writing a third series of Chewing Gum as she is focussing on some other projects," the rep said, "but is not closing the door to the possibility in the future."
Channel 4 confirmed the news in a statement. "Chewing Gum is a vibrant, hilarious and unique comedy of which we are incredibly proud. Though there currently aren't any plans for a 3rd series, we hope to work with the hugely talented Michaela Coel again soon."
The statements follow a report in Broadcast which claimed that Coel had told Channel 4 she had "reached a creative peak" with Chewing Gum.