French-Cuban duo Ibeyi have announced their sophomore album Ash, due out September 29 via XL. Along with the announcement, Ibeyi has shared a new video for "Deathless," their collaboration with Kamasi Washington from the upcoming album. The song was inspired by Lisa-Kaindé's wrongful arrest by French police when she was sixteen.
"I was writing "Deathless" as an anthem for everybody," Kaindé explained in a press release. "For every minority. For everybody that feels that they are nothing, that feels small, that feels not cared about and I want them to listen to our song and for three minutes feel large, powerful, deathless. I have a huge amount of respect for people who fought for, what I think, are my rights today and if we all sing together "we are deathless," they will be living through us into a better world."
Ash will also feature Mala Rodriguez, Chilly Gonzales, Meshell Ndegeocello, as well as production from Richard Russell. Watch the video for "Deathless" and see the artwork for the album below.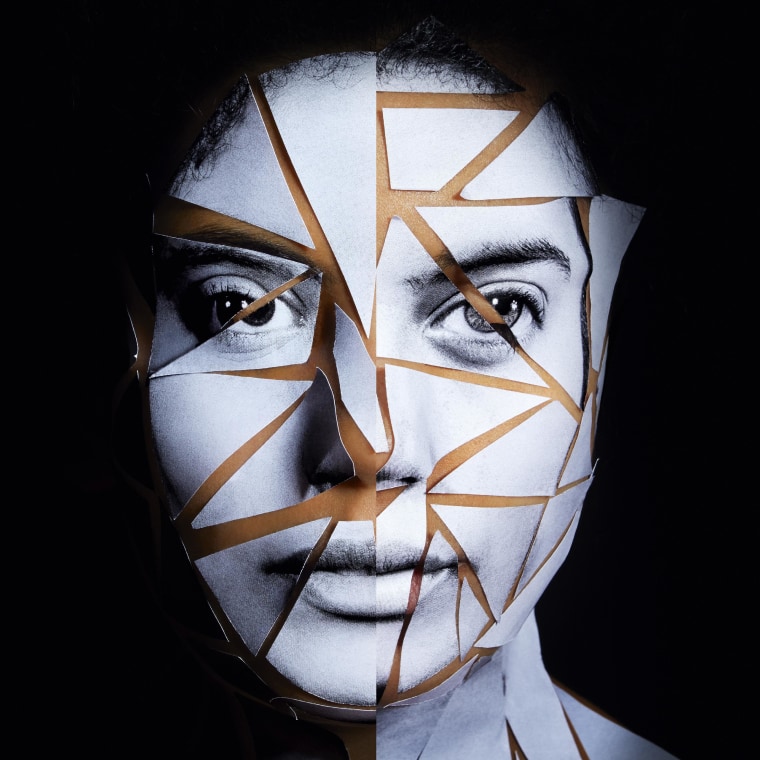 Ash tracklist:
1. "I Carried This for Years"
2. "Away Away"
3. "Deathless" f. Kamasi Washington
4. "I Wanna Be Like You"
5. "No Man Is Big Enough for My Arms"
6. "Valé"
7. "Waves"
8. "Transmission/Michaelion" f. Meshell Ndegeocello
9. "Me Voy" f. Mala Rodriguez
10. "When Will I Learn" f. Chilly Gonzales
11. "Numb"
12. "Ash"