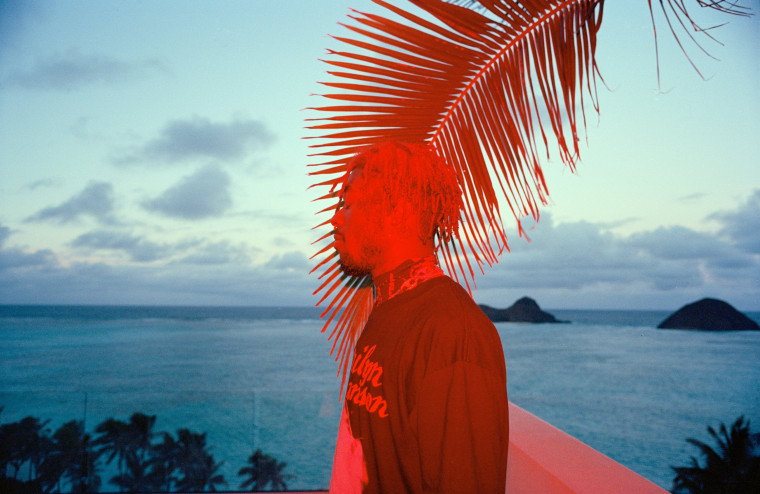 Spotify has revealed the platform's most streamed songs of summer 2017 so far, as Billboard points out. The top 30 tracks in the United States and across the world overall were shared as two separate Spotify playlists.
Topping the list in both the United States and globally is "Despacito (Remix)," the monster hit from Luis Fonsi, Daddy Yankee, and Justin Bieber. The track's original version also clocks at #22 on the global playlist. Three other Spanish language tunes made the global playlist, thanks to what Spotify's head of Latin culture Rocio Guerrero called "the summer of Latin music."
Both Bieber and Quavo of Migos appear on three songs in the 30 song playlists: Bieber on "Despacito (Remix)" and David Guetta's "2U," Quavo on "Congratulations" with Post Malone and "Strip That Down" with Liam Payne. Quavo and Bieber also appear together on DJ Khaled's "I'm The One."
Perhaps the most surprising success story goes to Lil Uzi Vert, whose onetime SoundCloud loosie "XO Tour Llif3" is the second most streamed song on Spotify in the United States and #13 globally.