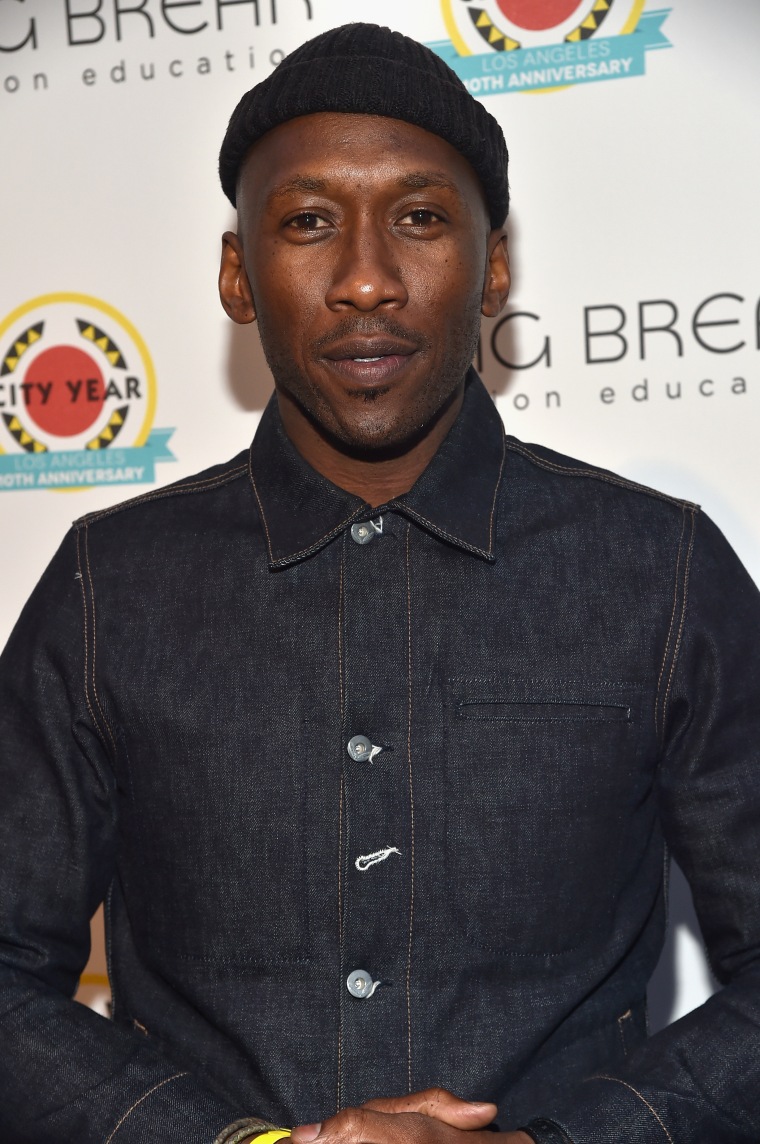 Earlier this year HBO confirmed that Moonlight star Mahershala Ali was attached to star in a third season of True Detective. The network has now green lit the season and announced early details of what fans can expect to see when the crime drama returns to screens.
Ali, who has also appeared in Hidden Figures and a recent JAY-Z video, will play police detective Wayne Hays. The detective is from Northwest Arkansas and fights crime in the nearby Ozarks. As with the first season of True Detective, the new season will be set across different narrative timelines.
Creator and original showrunner Nic Pizzolatto will once again write all the episodes. He will also direct alongside Green Room director Jeremy Saulnier.
The first season of True Detective starred Woody Harrelson and Matthew McConaughey and aired in 2014. A second season, featuring Colin Farrell and Rachel McAdams, followed a year later.