Budweiser Made in America Had The U.S.A. Looking Its Best
True colors.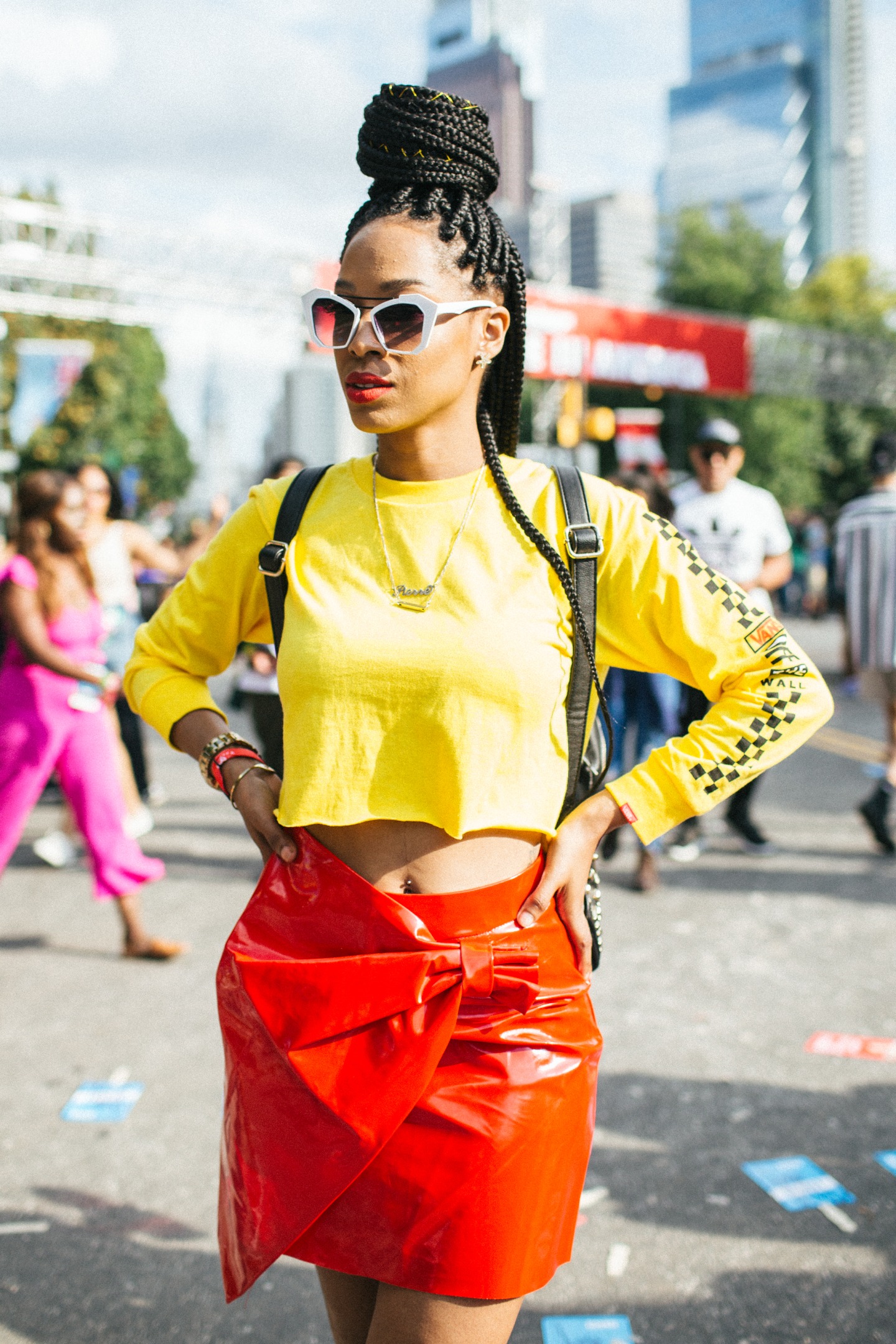 This feature was produced by The FADER and Budweiser.
Spend some time on the ground at Budweiser Made in America, and the American Dream starts to seem a little less like an abstract concept, and a little more like something you can actually see. On stage, the performances feel like award ceremonies celebrating a lifetime of hustle and ambition - this year's headlining sets from JAY-Z and Cardi B were living & breathing manifestations of the drive to succeed against all odds. But there's also a celebration happening in the crowd. Look around, and you'll see the real America, bursting with freedom and self-expression, and full of big plans for future success. The FADER was on the scene, capturing looks from one of America's most inspiring angles. See them all below.