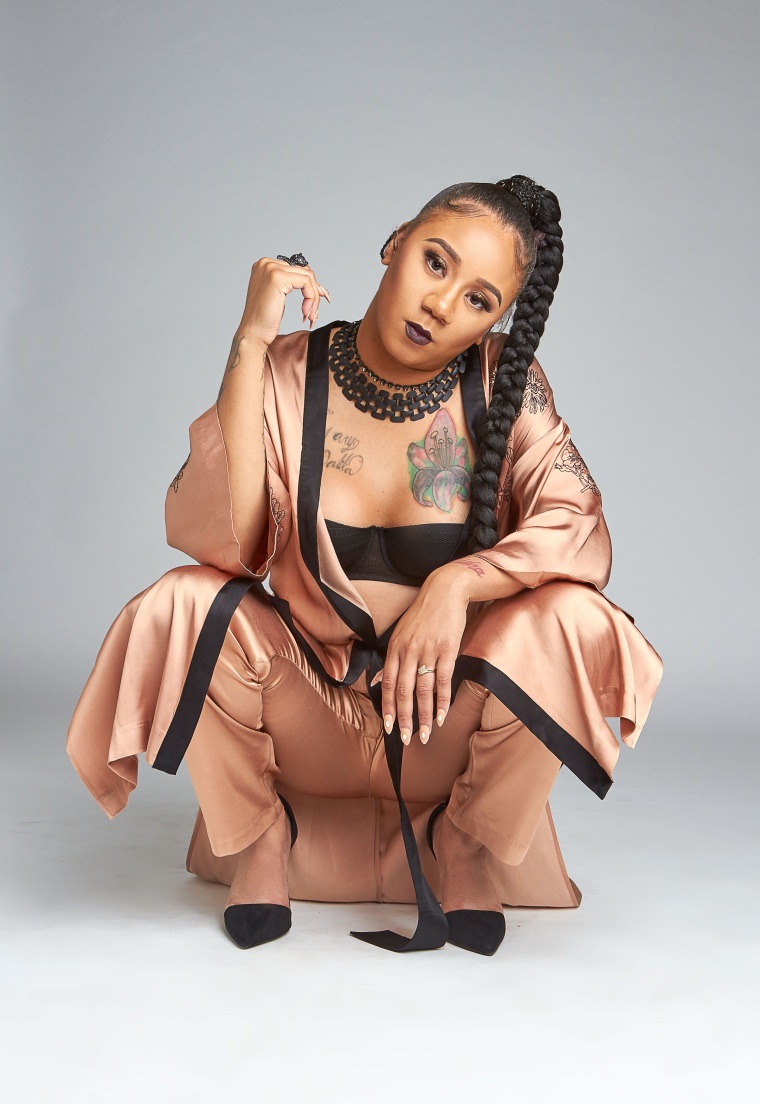 Katie Got Bandz has returned with a characteristically hard-hitting new single "All Talk," a precursor to her upcoming full-length Drillary Clinton 4. On the new track, the Chicago rapper is pulling cards over sinister production, inviting her enemies to prove they're not all talk.
"I've been going back and forth, working on different mixtapes," Katie Got Bandz told The FADER over the phone. "I have a lot of different varieties of music for each tape. I got R&B songs, radio songs, club bangers — the regular Katie. Drillary Clinton 4 is like 60 percent done. I'm just waiting on these last few tracks."
Regarding drill's enduring influence, in Chicago and beyond, Katie says that the aggressive subgenre is still very much a part of the city. "I don't think Chicago is ever gonna move away from it," she said. "That's all people know and that's all they see. People are being different with their music now, but I don't think anyone's just gonna step away from it."
Listen to Katie Got Bandz'z "All Talk" below.