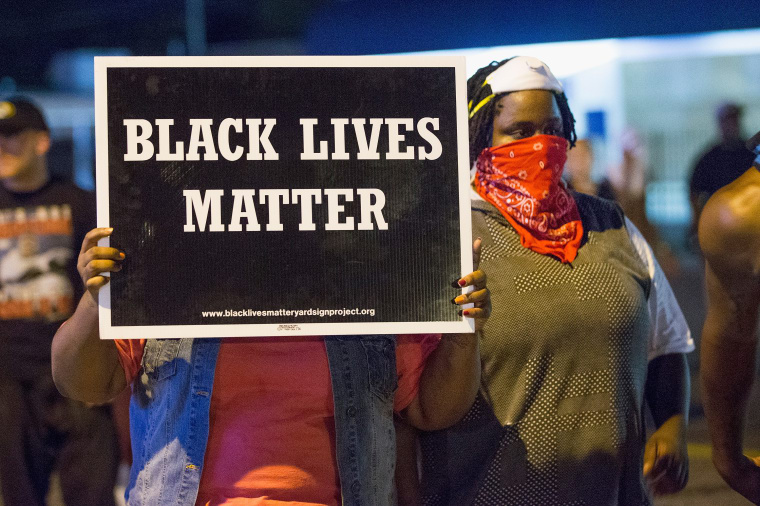 The birth of the Black Lives Matter movement is to be covered in a new TV show being developed by AMC, Deadline reports. The as-yet-untitled drama is based on Wesley Lowery's 2016 book They Can't Kill Us All: Ferguson, Baltimore, and a New Era in America's Racial Justice.
Lowery wrote his book after winning a Pulitzer for his work on the Washington Post's "Fatal Force" project, which saw the paper create a database to track police shootings. They Can't Kill Us All... saw Lowery write about his experience covering stories surrounding racial bias, as well as police brutality and the beginnings of Black Lives Matter.
AMC says the show will use the book as jump-off point and won't use real life stories, rather choosing to look at the events "through the stories and voices of fictional characters." LaToya Morgan is attached to write.