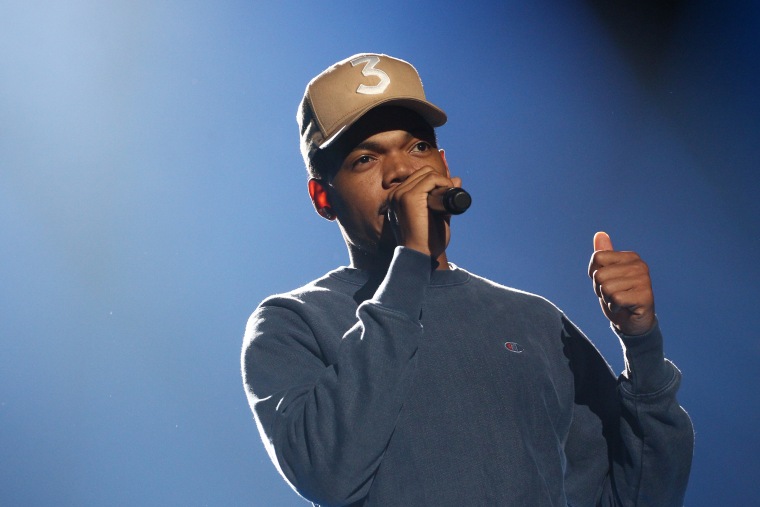 Chance the Rapper is facing legal action over an alleged copyright infringement involving a song on his 2012 mixtape 10 Day.
It is claimed by New York-based jazz musician Abdul Wali Muhammad that Chance's "Windows" samples Lonnie Liston Smith song "Bridge Through Time." Muhammad, formerly known as Eric P. Saunders, filed a separate claim for the original song a year before its release in 1979.
Muhammad is claiming that he was not asked for permission to use the sample, the Chicago Tribune reports. He is seeking damages and a court order from a federal judge to stop Chance from "copying, distributing, performing, selling or offering to sell 'Windows.'"
Muhammad says he contacted Chance's management in May 2017 to request a cease of infringement but did not receive a response.
Listen to "Windows" below. The FADER has reached out for comment.