Earthly's "Wind Up" Is An Exercise In Atomizing Language (And It Sounds Great)
Sometimes you say the most when you're saying nothing at all.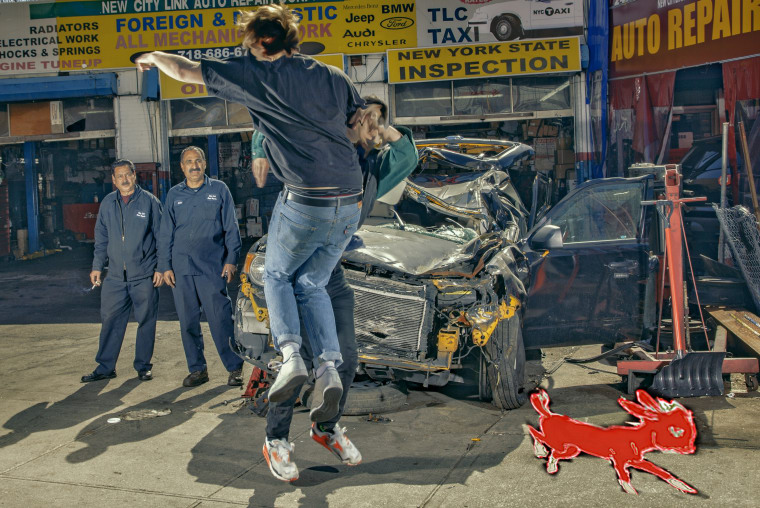 Language is atomized on "Wind Up," a new song from North Carolina experimental electronic duo Earthly. Words are clipped and sliced into syllables, boiled down to the sounds our mouths make when we're reaching for meaning. A melody unfurls at the sweet-natured pace of a mechanical music box, and with it flows the space to wonder. "Wind Up" will be featured on Earthly's forthcoming new album, Heart, due out on their own Bounce Pass label.
"We think of the song as a kinetic nursery rhyme," Earthly told The FADER over email. "To us its about motion; experiencing a chain reaction. That said, we like that the lyrics are alien enough where the listener can fill in the blank and get something unique and personal from it."
Bounce Pass will release Earthly's new album, Heart, on October 20.