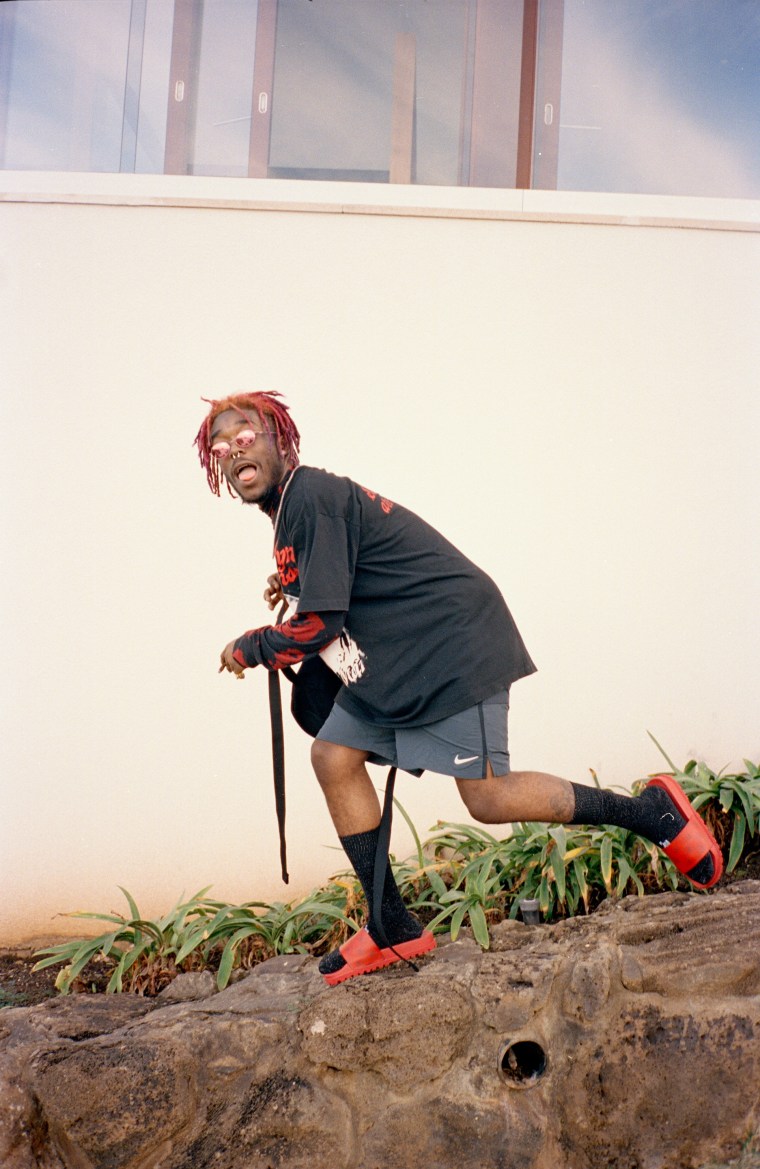 Lil Uzi Vert's "XO Tour Llife" went from SoundCloud castaway to number seven on the Billboard Hot 100 and a double-platinum certification, solidifying the Philly rapper as a bonafide star. If you were wondering how much Uzi made from streams of the song, a new Vulture profile of the Spotify playlist RapCaviar, gave a figure: $900,000, according to "industry sources."
The figure, which does not include purchases, is a fraction compared to the haul of Uzi's label Atlantic, which reportedly will take home close to $4.5 million since the song's initial release in March. Uzi's cut is taken from this sum.
"XO Tour Llife" has amassed 1.3 billion stream worldwide, and "is not going anywhere," according to Spotify's Tuma Basa, the company's global programming head of hip-hop and curator of RapCaviar.
The messy origins of "XO Tour Llif3"'s massive success are also revealed in the Vulture profile: after Uzi lost two phones containing the only copies of unreleased music during a concert in Geneva, he leaked more unreleased songs to Soundcloud from his hotel that evening, on a whim. One of those tracks was "XO Tour Llif3," a song title he came up with just before he clicked the upload button.
Lil Uzi Vert shared his debut album Luv Is Rage 2 in August, which contained "XO Tour Llif3." The LP went to number one on the Billboard chart in its first week of release.
A rep for Lil Uzi Vert was not immediately available for comment.