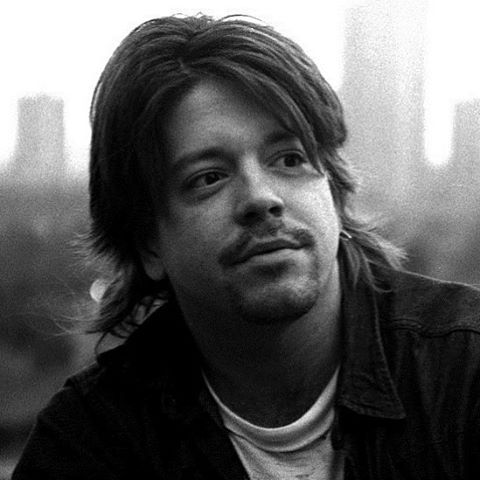 Grant Hart — the drummer, vocalist, and founding member of Minnesota rock band Hüsker Dü — died on Thursday after a battle with cancer. He was 56. Since his death was confirmed the band's publicist, his fellow band members, and others in the music world, have taken to social media to pay tribute to Hart.
Grant, Bob Mould, and Greg Norton formed Hüsker Dü in St. Paul, Minnesota in the late 1970s. The band became a seminal piece of the early hardcore movement and released six albums in less than six years during the 1980s. The band broke up in 1987, as Hart and Mould clashed over the direction of the group. According to an obituary in the Chicago Tribune, the two had recently begun speaking again after a long period of not communicating.
In a statement on Facebook, Mould wrote, "Grant Hart was a gifted visual artist, a wonderful story teller, and a frighteningly talented musician. Everyone touched by his spirit will always remember."