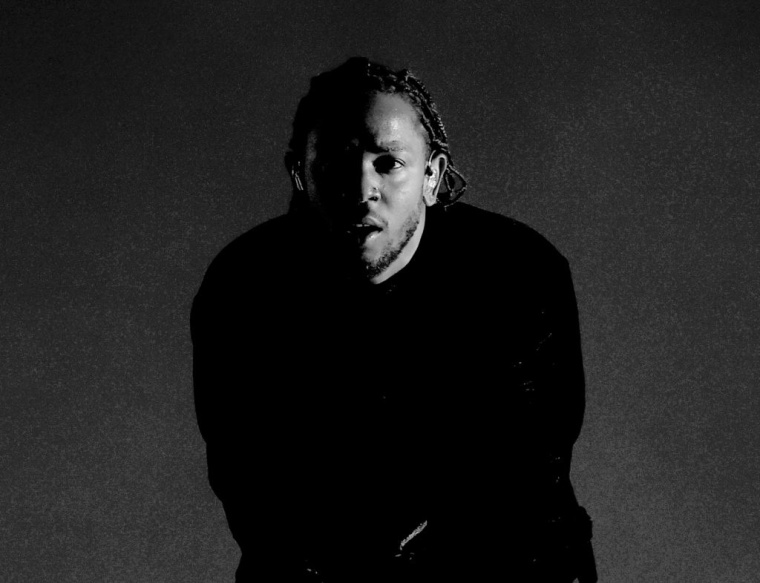 Kendrick Lamar and Top Dawg Entertainment founder Anthony "Top Dawg" Tiffith are the cover stars of Billboard's Hip-Hop Power Players issue. In his story, Lamar revealed that his 2012 album good kid, m.A.A.d city was written "three [or] four" times before its release.
"I wanted to tell that story, but I had to execute it," he said. "My whole thing is about execution. The songs can be great, the hooks can be great, but if it's not executed well, then it's not a great album."
Lamar also said that until his 2006 tour with The Game and Top Dawg labelmate Jay Rock, he had never been to a concert. "I didn't even get to go to a show," Lamar says. "Back then, we didn't have the money for it." Now, he says live shows allow him to experience the feelings he missed and then some. "Me being onstage is me fulfilling two different things, performing and getting to enjoy it like the people enjoying it."
And if you're a fan of Lamar's amazing music videos, which the rapper co-directed with Dave Free as the duo "the little homies," you can expect more exciting visuals with the rapper's stamp in the future: T.D.E. will soon launch a film division, and Lamar will be listed as an executive producer on everything it releases.