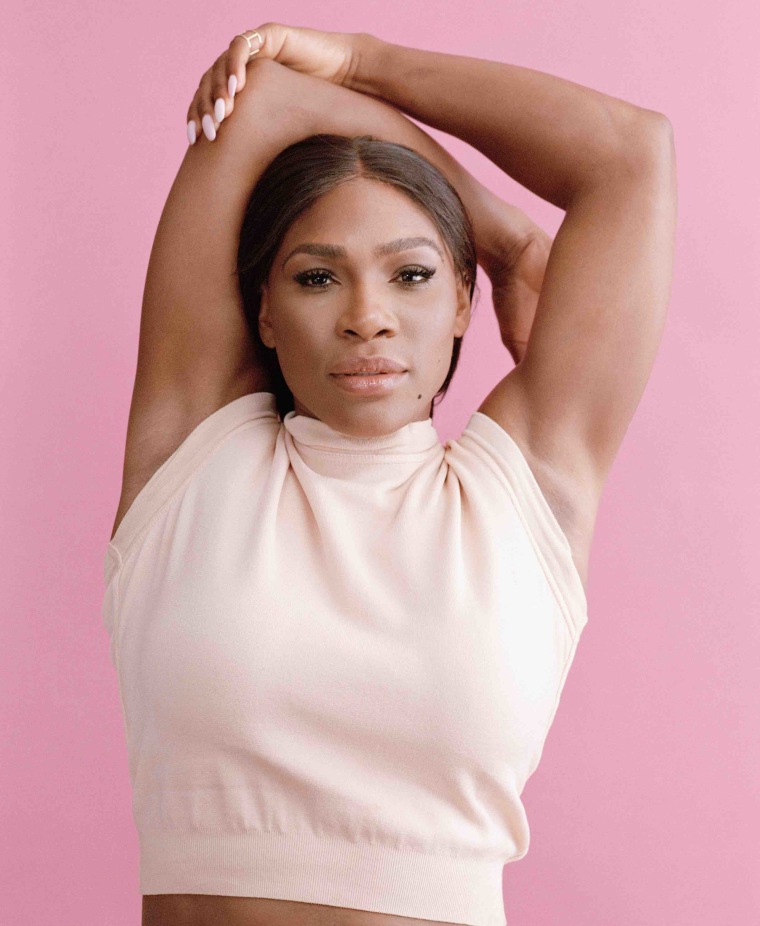 Serena Williams has shared an open letter, addressed to her mother, on Reddit.
Williams opens the brief letter by remarking how her newborn daughter, Alexis Olympia, shares her mother's "strong, muscular, powerful, sensational arms and body." The tennis champion goes on to share how her own career was impacted by modern beauty standards. "I've been called man because I appeared outwardly strong. It has been said that that I use drugs (No, I have always had far too much integrity to behave dishonestly in order to gain an advantage). It has been said I don't belong in Women's sports -- that I belong in Men's -- because I look stronger than many other women do. (No, I just work hard and I was born with this badass body and proud of it)."
She continues: "I am proud we were able to show them what some women look like. We don't all look the same. We are curvy, strong, muscular, tall, small, just to name a few, and all the same: we are women and proud!"
The letter ends with Williams thanking her mother "for being the role model I needed to endure all the hardships that I now regard as a challenges--ones that I enjoy."
Read the letter in full at Reddit.