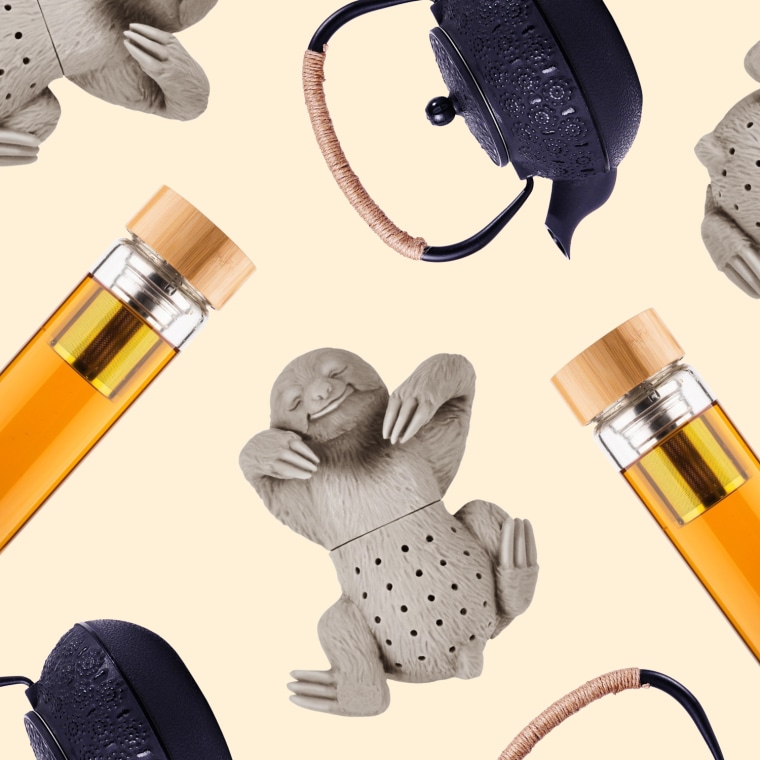 A few years ago, I decided to end my problematic relationship with coffee. It's fucking delicious, but my nerves couldn't take all the anxiety it caused. I'm now fully committed to a healthy partner who wants to help me be my highest self: tea.
Tea fixes everything. It's true. There's a tea to energize you, calm you, detox your body, or just please your tastebuds. As well as treating your body, the act of drinking a warm cup of tea can be a relaxing ritual to decompress and recenter your mind.
Here are all the tools you need to make your tea routine infinitely more enjoyable.

JUEQI Japanese Cast Iron Teapot Kettle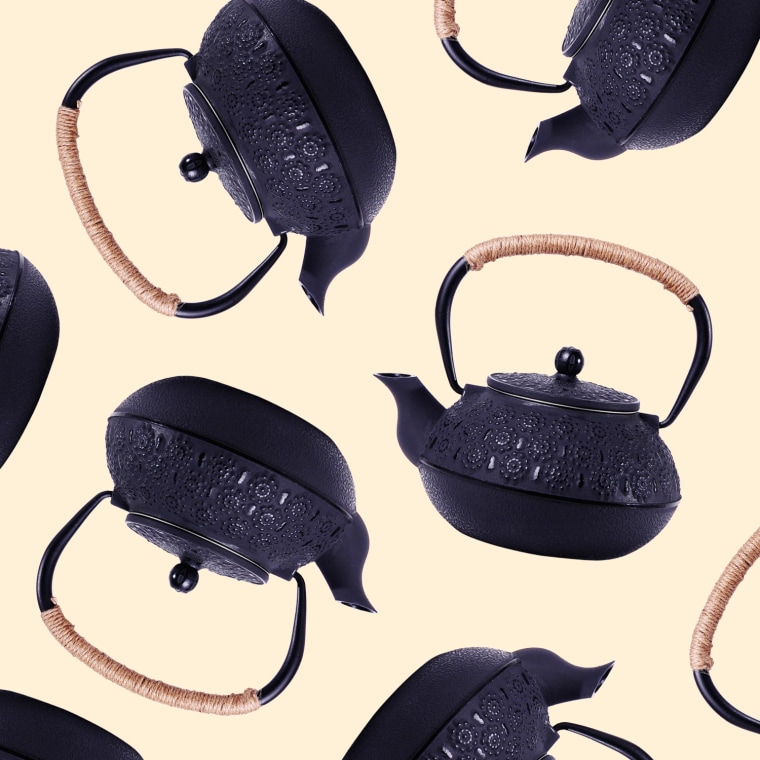 For a classic, even brew.
Tea is super easy to make in this cast iron tea kettle. Boil water in the pot, then put your loose-leaf or bagged tea into the infuser and steep. The cast iron creates even heat throughout the kettle for a perfect brew.
DEMMEX Copper Stovetop Tea Kettle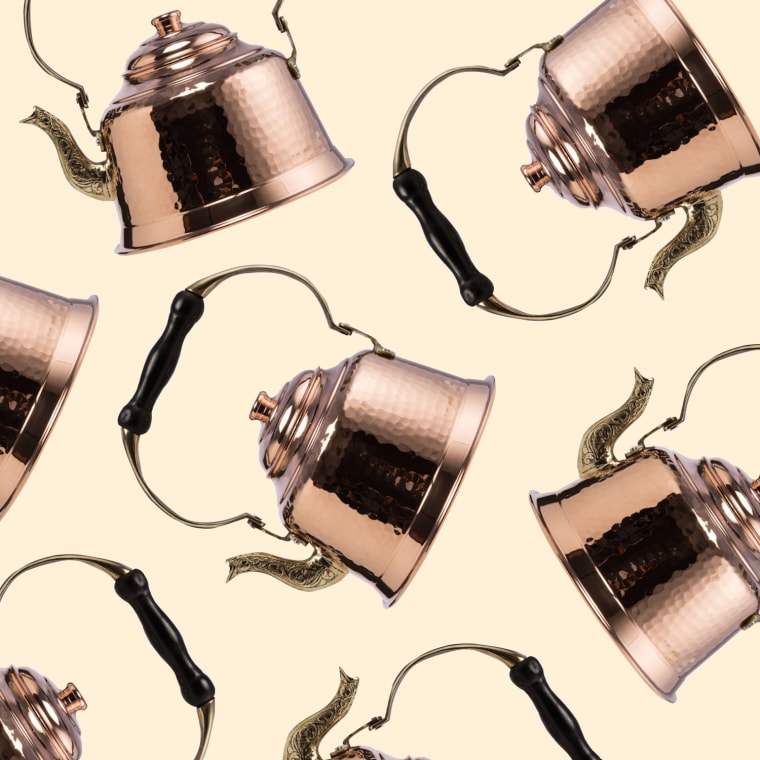 A fancy kettle for fancy tea.
If you're not into teapot infusers, a straight up tea kettle is always a solid move to heat your H2O. This one is a little lavish, but so are you, and so is your tea.
Life4u Fruit and Tea Infuser Glass Water Bottle
A travel-friendly tea infuser.
This glass water bottle comes equipped with its own infuser and sleeve, perfect for infusing on-the-go and keeping your tea warm.
Slow Brew Sloth Tea Infuser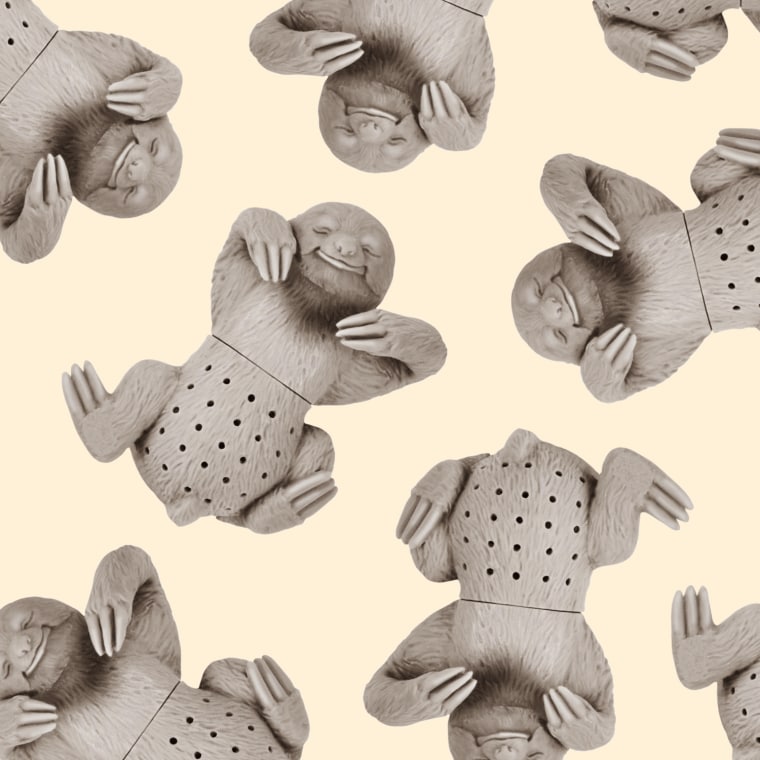 The cutest way to brew a cup.
This adorable sloth tea infuser is great to travel with, or for when you just want a quick cup at the crib.
Turkish Tea Glasses Set with Saucers Holders Spoons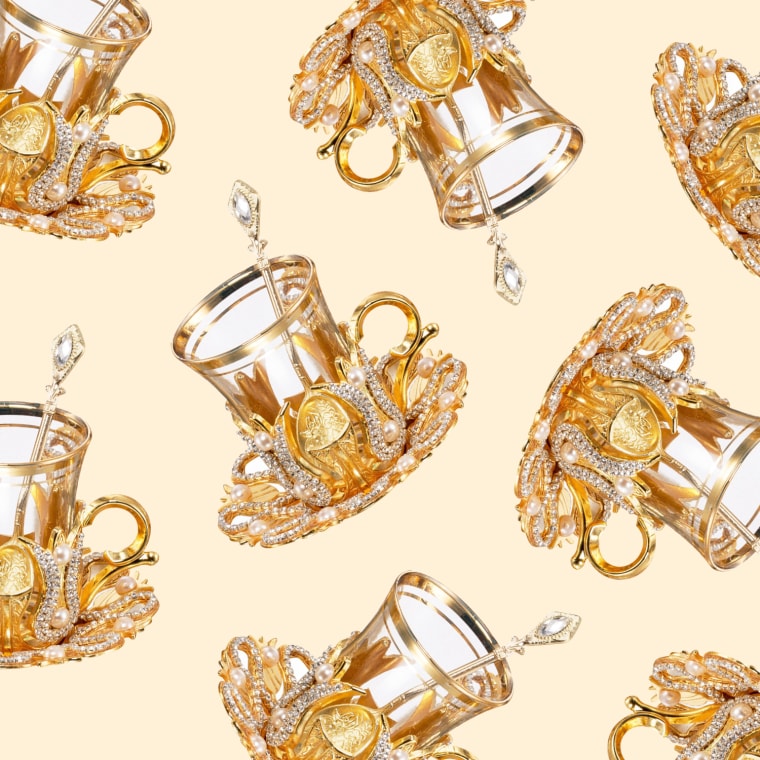 Clink, clink, bitches.
If you're extra, like me, this set of 24 gold decorated tea glasses is perfect for your aesthetic. If these are too flashy, a classic, simple set is a good alternative.
Harney & Sons Loose Leaf Black Tea, Peaches & Ginger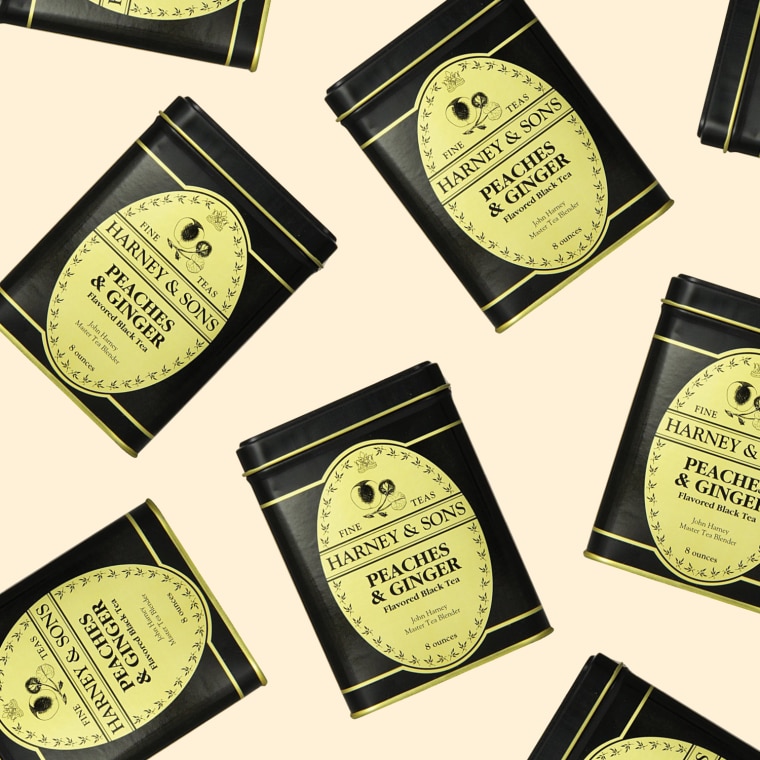 A staple for any tea-drinker.
If you're just getting into loose leaf teas, you really can't go wrong with this one. It's delicious, healthy, and has caffeine to give you an extra boost.