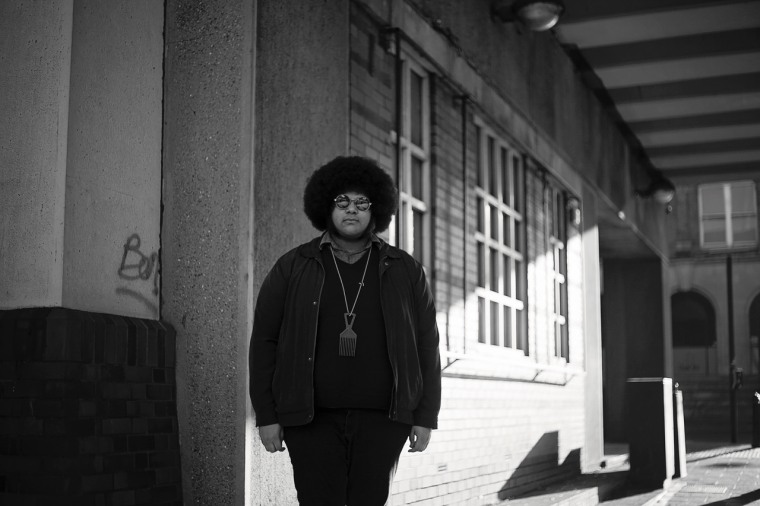 U.K. rapper Dylan Cartlidge spent his teenage years in the north east of England, in the small town of Redcar. It was here that he began writing songs, not only as a form of expression but as a means of escape. That theme is explored on "Strawberry Blonde Snip," which is premiering on The FADER today. Over a scrappy and low-slung bassline, his confessional bars deal with a romantic situation that is causing a whole load of confusion. "To be honest girl I don't love you, is that OK?" he asks. "I'm just happy riding the wave." This age-old story of indecision and struggling to communicate with a partner is undercut by his voice, full of idiosyncrasies and skipping between sing-song and rap, falsetto and laconic drawl.
In an email to The FADER, Dylan said: "The song is the first I ever wrote. It was an expression of how I was feeling about a particular person at the time and just not having the answers they wanted. I was not quite able to say how I felt or explain myself, so I made this song as a way to be able to communicate what was going on in my head in some way.
"It felt like I was building a safe cubbyhole for my thoughts. This made me able to feel, moan, and groan my way to inner clarity about the situation, as well as finding a source to pinpoint the message I was trying to leave for the person."
Listen to "Strawberry Blonde Snip "via the embed below.