Listen To A Merciless Stomp Of A Solo Single From Amnesia Scanner's Martti Kalliala
His new solo project is called, appropriately, Head Hurts.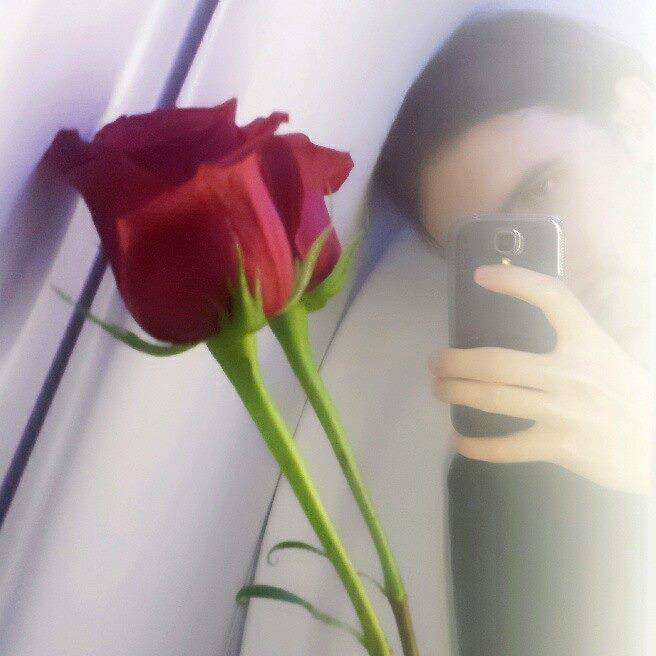 New York producer Physical Therapy's label Allergy Season has, for the past four years, excelled in wrapping D.I.Y. dance music in a not-so-subtle layer of sociopolitical commentary. Take, for example, the Physically Sick compilation, a collab with Discwoman that raised funds for Planned Parenthood and the National Immigration Law Center, amongst other organizations, around the time of Trump's inauguration. Considering that self-employed people in creative fields often struggle with access to healthcare and health insurance — which is why Obamacare was so transformative — it's not hard to see where Allergy Season is coming from.
The label's latest diagnosis comes from Head Hurts, a solo project from Finnish producer and architect Martti Kalliala, who is one half Amnesia Scanner. Today, The FADER is premiering a merciless stomp of a single called "Fingerlouie" from Kalliala's Triptan EP, which excavates material he made several years ago. The wordplay doesn't stop, and neither does the sonic pounding.
"The tracks were originally made in 2011, and recently recovered from a crusty old hard drive that had the letters 'BTC' written on top... whatever that means," Kalliala told The FADER over email. "Triptans are the most effective migraine treatment available today. This record is dedicated to the 1972-1991 triptan development team at Glaxo 🙏"