The Good Immigrant Editor Launches Kickstarter To Fund Its Follow-Up
Nikesh Shukla is crowdfunding a new quarterly journal showcasing the work of British writers of color.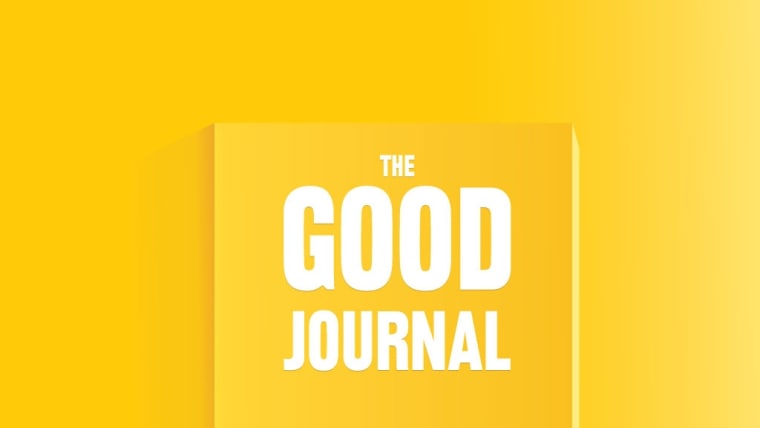 The Good Immigrant, a collection of personal essays by 21 U.K.-based writers of color (including actor Riz Ahmed), was a huge success following its release in 2016. Today, September 22, editor Nikesh Shukla has launched a Kickstarter campaign to fund its follow-up, The Good Journal.
The Good Journal will be a quarterly literary journal showcasing the work of writers of color across the U.K. It is expected to debut in Spring 2018 and will feature essays, short stories, poems, extracts of novels and illustrations. Shukla and literary agent Julia Kingsford are seeking £40,000 to get the journal into production.
It already has contributors for its first four issues, including Kamila Shamsie, Sanjeev Bhaskar, Emma-Lee Moss (Emmy the Great), Susan Wokoma, Carl Anka, Daniellé Dash, Niven Govinden, Sunny Singh, Bolu Babalola and Bridget Minamore. An open call for new writers will also be made for those looking to contribute to future editions.
Once costs of the journal have been covered, any funds raised will go towards Shukla and Kingsford's next venture, The Good Literary Agency. This is to be a social enterprise literary agency focused exclusively on representing BAME, disabled, working-class and LGBTQ+ writers.
Pledge towards The Good Journal's Kickstarter here.