Melina Matsoukas, director of "Formation" and Insecure, will adapt A Brief History of Seven Killings for Amazon
The series is based on the award-winning novel by Marlon James.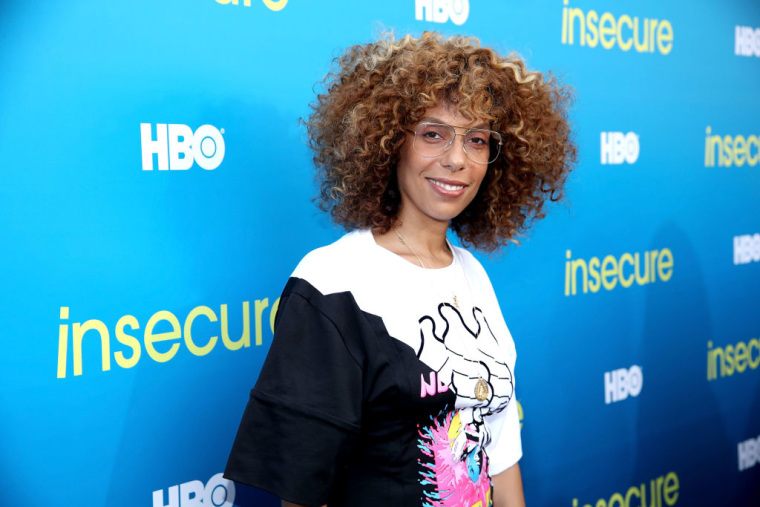 Melina Matsoukas, the director behind HBO's Insecure who nabbed a Grammy for helming Beyoncé's "Formation" video, is attached to direct an adaptation of A Brief History of Seven Killings, the third novel by Marlon James.
The book, published in 2014, is a decade-spanning exploration of Jamaica's history, culture, and people using the attempted assassination of Bob Marley in 1976 as a catalyst. "A Brief History of Seven Killings is a complex story that needs to be told, about a people whose voices need to be heard," Matsoukas told The Hollywood Reporter in a statement.
"It's been my dream to bring this story to life onscreen since reading the first line of Marlon's book. I am deeply honored to be entrusted with this tapestry of stories so entrenched in roots, reggae, race, mysticism and politics, while working alongside Marlon to ensure an authentic portrayal of his words."
No release date for the show has been announced. Matsoukas will direct and develop the show, with Marlon James writing. Jill Soloway, creator of the hit Amazon series Transparent, will executive produce Seven Killings along with James and Matsoukas.