Twitter is going to let you make your tweets twice as long
@jack why?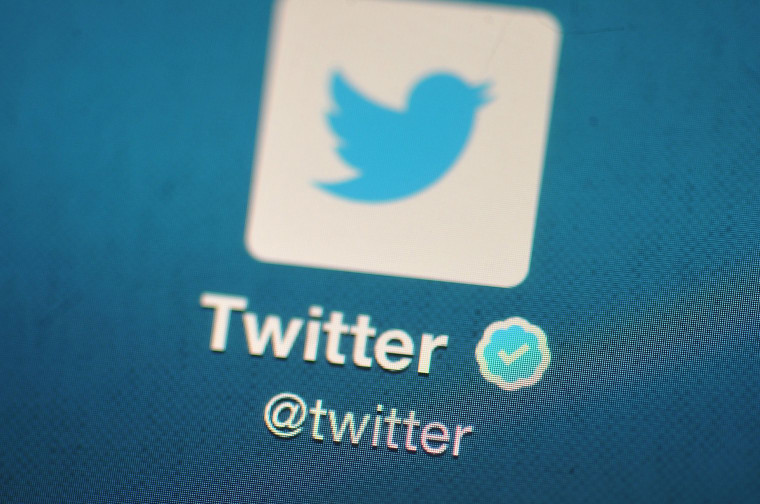 On Tuesday, Twitter CEO Jack Dorsey announced a major change to the social media platform. For some users, Twitter has launched a doubled the character limit, allowing tweets of up to 280 characters.
In an extremely long looking tweet, Dorsey explained the move. "This is a small change, but a big move for us," he wrote. "140 was an arbitrary choice based on the 160 character SMS limit. Proud of how thoughtful the team has been in solving a real problem people have when trying to tweet. And at the same time maintaining our brevity, speed, and essence!"
Seriously, look how long this tweet looks: