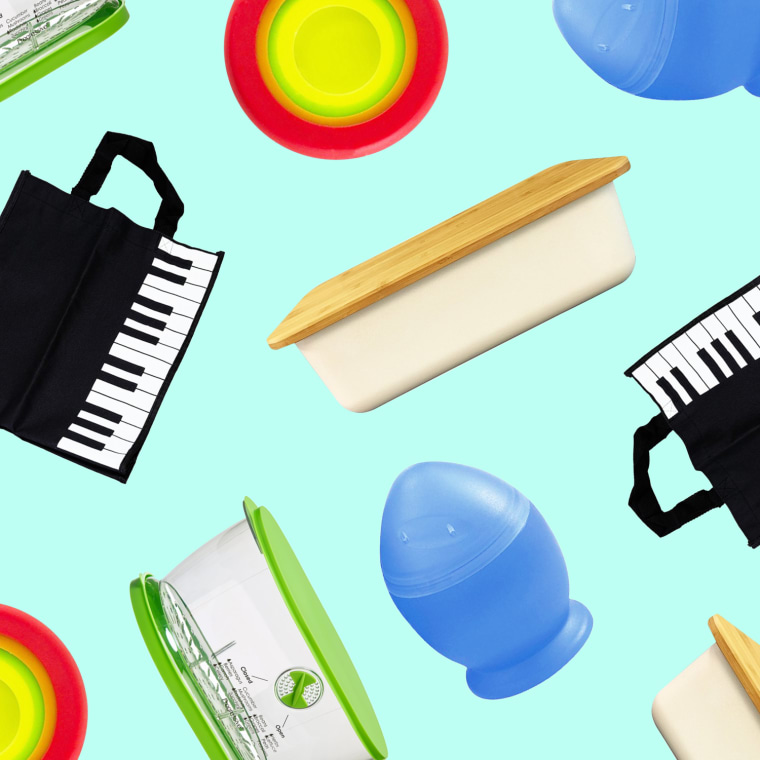 I am bad with money. At the end of every month, without fail, I am left stretching the last few dollars of my paycheck as far as they will go. It's embarrassing: I'm old, I should be better at budgeting. Or N.Y.C. shouldn't be so damn expensive. Either way, something I've become pretty passionate about this year is making lunch instead of buying it.
I generally head to Trader Joe's on a Monday, pick up a bunch of groceries to store in the fridge at work, and make the same thing all week. [Note: I do not prep lunches at home 'cause when I am at home, I am lazy.] Sometimes I do fancy sandwiches with nice bread, sharp cheddar, red onion pickle, and mixed leaves. Other times, a big salad with chickpeas and tomatoes and feta. I never spend more than around $20 for a week's worth of lunch items.
To get in the lunch-making groove, here are a handful of kitchen aids that will prove to be $$$-savers in the end.
Prepworks/Prep Solutions by Progressive Lettuce Keeper
Get fresh.
It's got a silly name, but make no mistake, this piece of tupperware is no normal storage solution: it's also a colander and will keep your groceries day-one fresh for longer.
Reusable Silicone Food Savers Fruits and Vegetables Storage Containers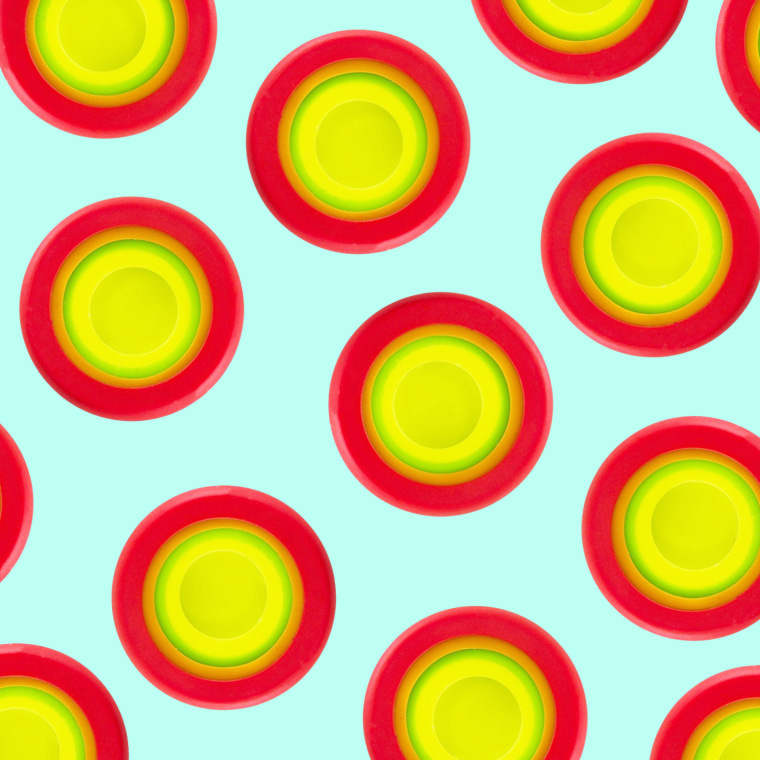 Forget cling wrap.
Speaking of freshness, here are some handy lids for any leftovers: you can stick 'em on onions, on cans of tuna, on anything you'd like.
Micro Egg Microwave Egg Cooking Cup
Soft or hard-boiled in seconds.
Eggs are great. Office kitchens are not. But they usually have a microwave, so homemade egg salad here I come.
Clean Dezign Bamboo Fiber Bread Box Bin with Cutting Board Lid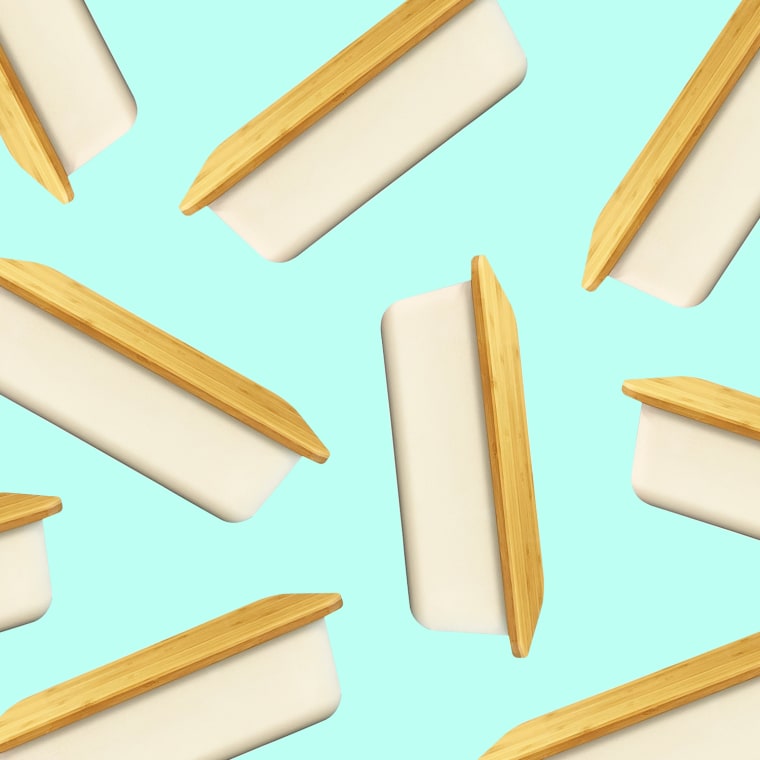 Use your loaf.
Don't be like me and put your bread in the fridge to keep it fresh: it ends up tasting like cardboard. Instead invest in a 2-in-1 bread bin that comes with a handy chopping board lid.
Sound Harbor Music Shopping Bag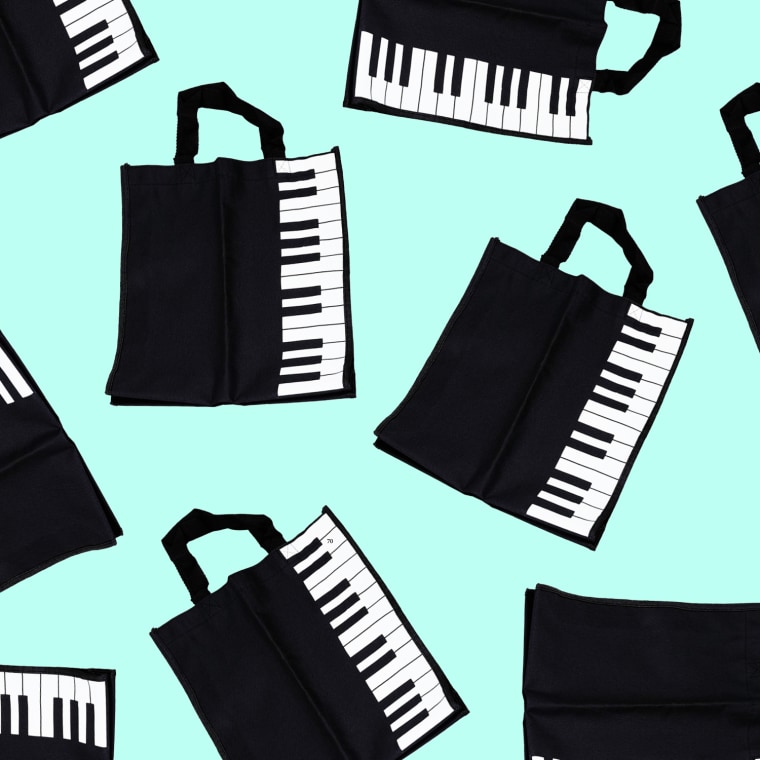 Plastic is not fantastic.
Thousands of tonnes of plastic bags are dumped in the ocean each year, says my president David Attenborough, and that "has a catastrophic effect." Think about the turtles and whales and use a shopping tote to lug your lunch groceries instead.